By
Mercedes Kane
on
August 26th
In
Events, Inspiration, Learning, Technology
This year's Podcast Movement conference in Chicago was an immersion in modern storytelling. I emerged inspired by new opportunities for Kindle to use audio content to help our clients communicate in fresh ways.
Of course, podcasting is not a new medium, but the breakthrough narrative approaches of today's podcasters, from long-form storytelling to spoken word poetry, prove the format is limitless. And, as a storyteller and internal communicator, "limitless" is exciting.
Podcasts can be a powerful way to reach internal audiences of all types and sizes. Here's a peek at a few podcast "pros":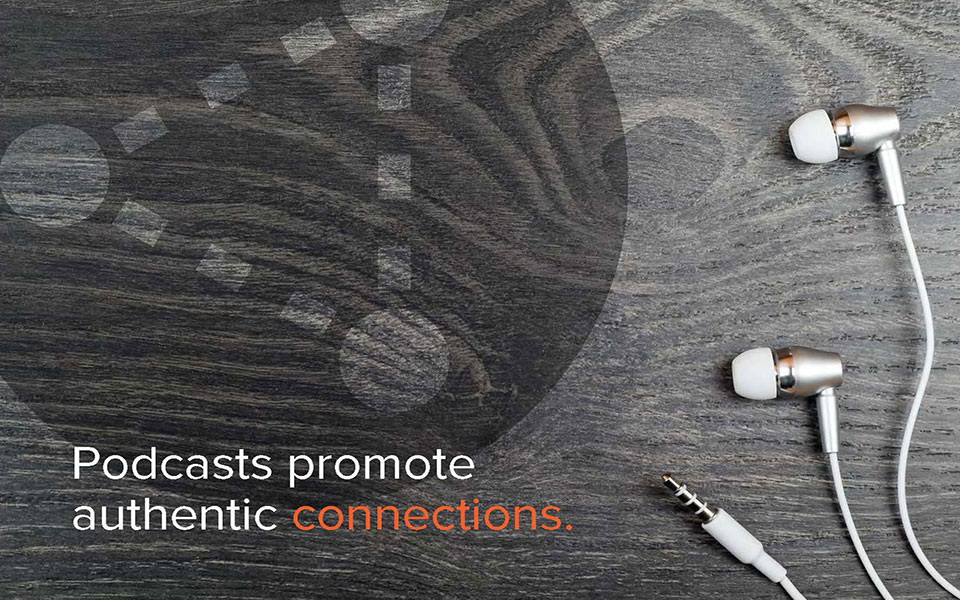 The closing keynote of Podcast Movement was given by Alex Blumberg of Gimlet Media. He focused largely on the role podcasts can have in bringing listeners into other worlds and creating long-lasting empathy. Alex says fewer distractions build, more concentration, strong connections and true understanding.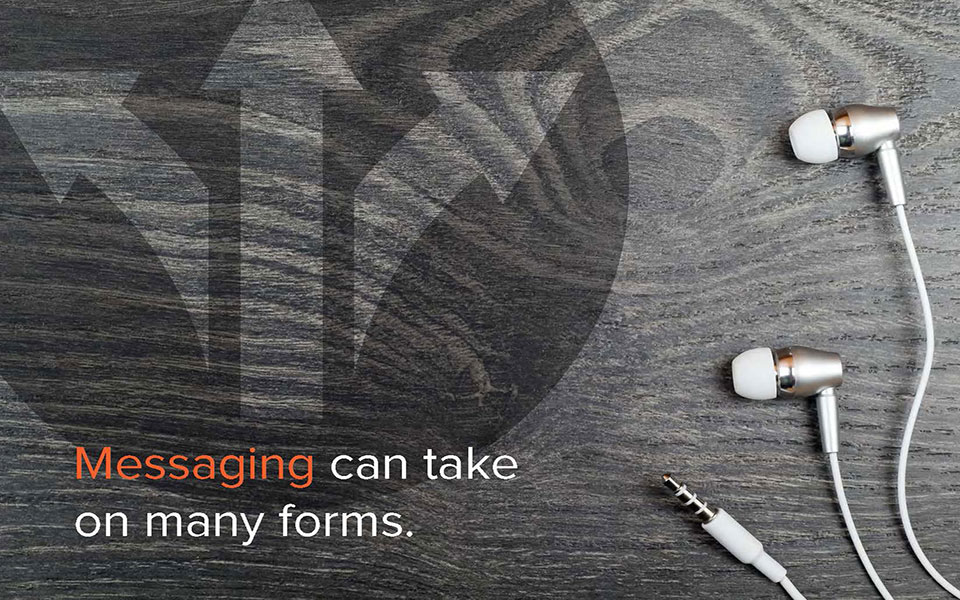 Podcasts can be almost anything. Interview-based or conversational. Include a narrated story with music and effects. Feature a single host, co-hosts or actors playing a scene. Content can be produced in studio, on location or a mix of both. Anything is possible under the umbrella of a podcast.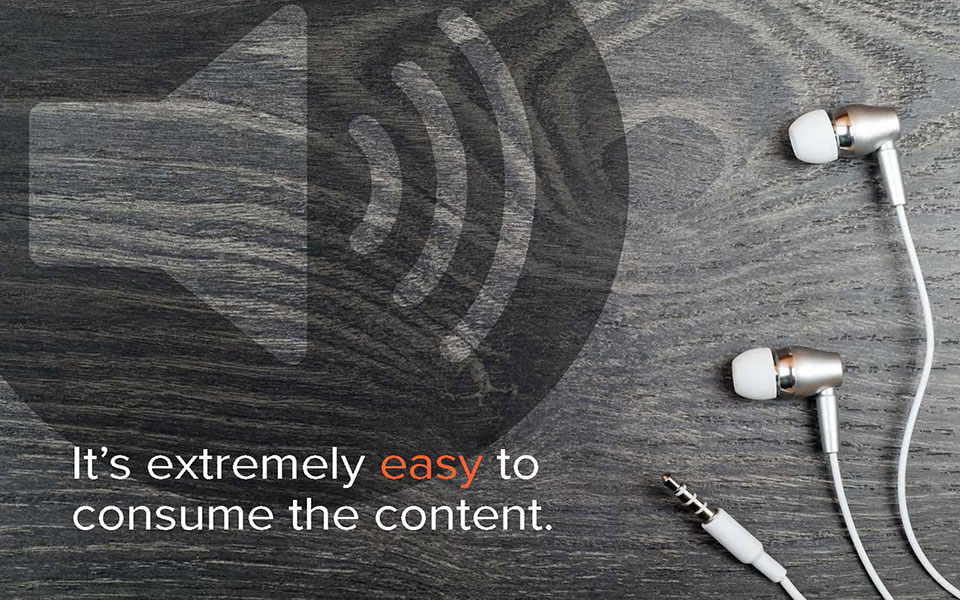 Podcasts may be popular because they are convenient and consumable. All one has to do is download the audio file, plug in their device and a whole new world opens easily – wherever listeners are, whether driving, washing dishes or winding down for the night.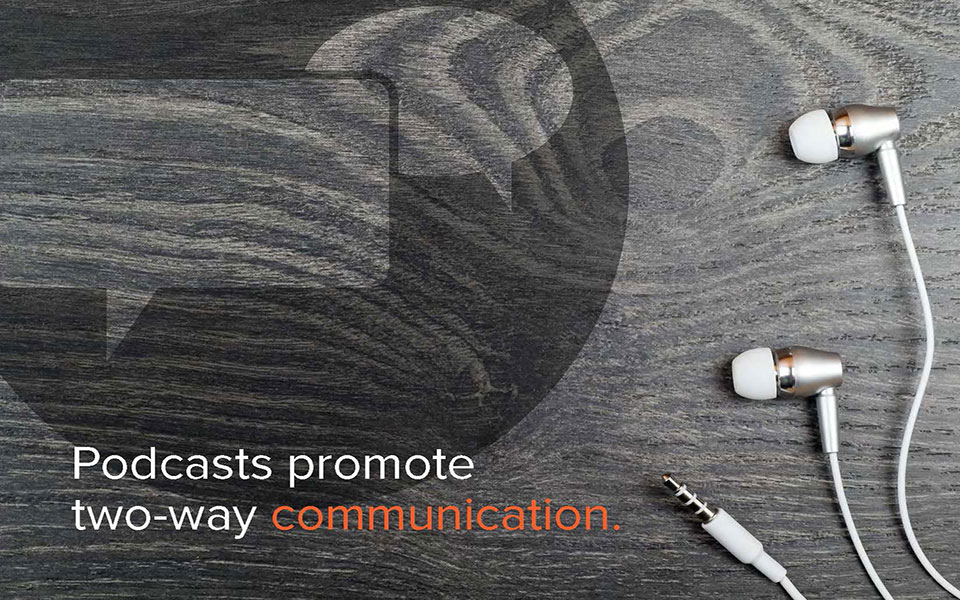 A podcast's intended audience can be easily brought into the fold of the story, making listeners an inclusive, two-way communication platform. Easy ways to create conversation: Inviting guests to contribute, soliciting questions, comments or feedback via email or voice messaging and including their commentary in a future podcast.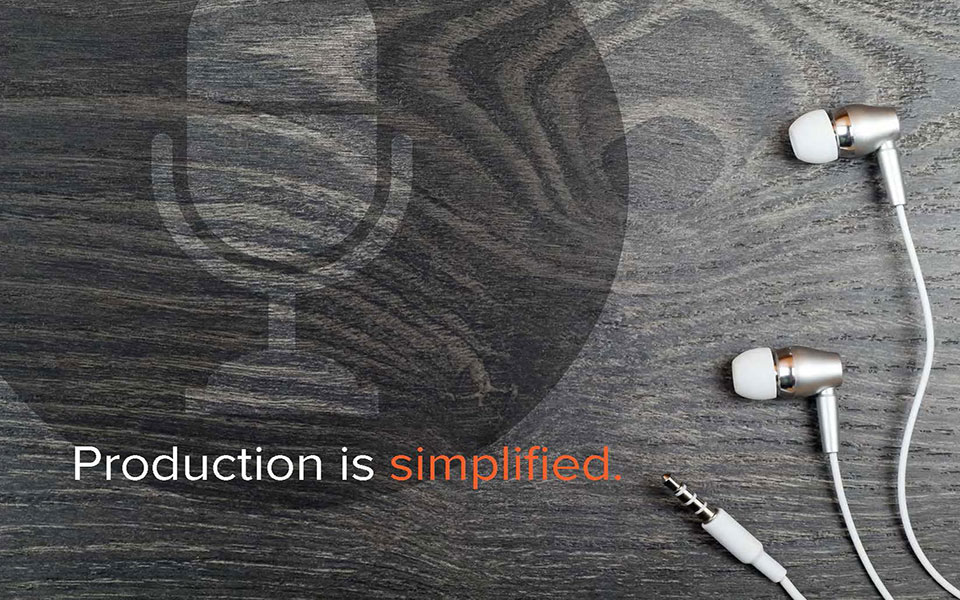 Unlike videos, podcasts do not require visual support of any kind. This eliminates the need for cameras, lighting and on-location shoots. Podcasts can be recorded in a studio or at almost any location, and guests can be patched in via phone.
If you're interested in finding out how a podcast could enhance your internal communications, get in touch with Kindle. We've been producing podcasts in all their various forms since the early days of iPods, and we'd love to collaborate on yours!