We live for the thrill
of doing it live.
Of lighting up a stage. A screen. Or better yet, an entire audience. Of setting the world on fire with the simple swipe of a finger. In making the complex click and the everyday sizzle. We are a team of leaders, creators, thought provokers and magicians.
Most importantly, we are believers. We believe in each other, and in fearless collaboration with our clients. We believe that even in today's multi-tasking, cross-functional, overseas world, nothing is as important as connecting people through genuine, honest-to-goodness communication. And no matter what the platform, we've got you covered.
Of course, we also know seeing is believing. So scroll on and have a look around. Then reach out at inquiry@kindlecommunications.com, or by calling 312.334.4400.
We're the best kind of family. Tied not by blood, but by passion.
If Kindle is a family, then the kind of work we produce is surely the result of many years of creative love. Each project has its own personality, style and shine – and yes, we love 'em all unconditionally.
We hope you'll browse through our brag book below. It's an unconventional sort of family tree.
LIVE MEETINGS
Experts in the field of heart thumping, mind blowing audience engagement, we know a thing or two about bringing people together and bringing ideas to life.
SEE OUR PORTFOLIO
CAMPAIGNS
We help you connect with the people who mean the most – your workforce, colleagues and co-conspirators – with strategic communication that does more than just captivate. It ignites.
SEE OUR PORTFOLIO
LEARNING
We're dedicated to achieving a new level of learning. Education beyond basic training that invigorates, shifts thinking and celebrates collaboration in every form.
SEE OUR PORTFOLIO
21
Dec
2016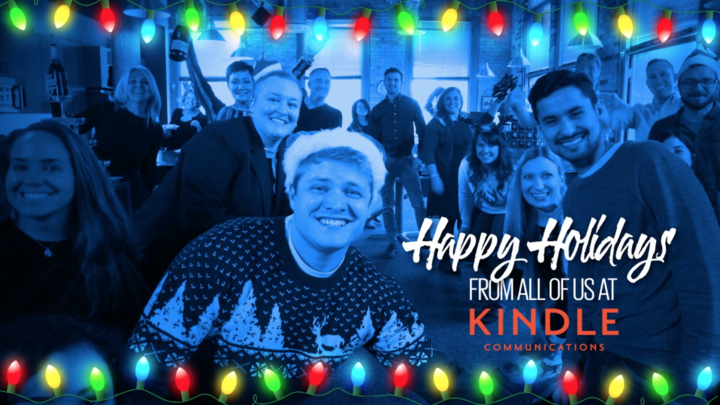 And everyone at Kindle wanted to include YOU in the fun! Check out our very own mannequin challenge video, with a special festive twist. Happy Holidays from everyone on our team. We can't wait to see what 2017 brings!
Read More
27
Jul
2016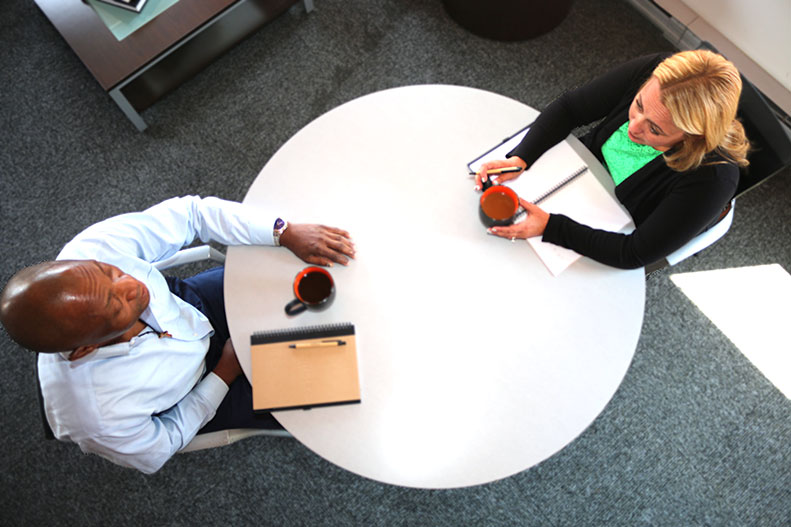 Susie Wolf might be Kindle's newest team member, but she's no stranger to effective strategic communication. We sat down with Susie and asked her five questions about strategy, and how she plans to approach it with clients at Kindle. Q: You've been in charge of internal communications for both Eli Lilly and Company and Aon […]
Read More
Ready to work. Together?
We are too. So let's not waste time on formalities.
Drop us a line, give us a call, or send smoke signals immediately.
Kindle Communications
168 North Clinton | 6th Floor | Chicago IL 60661
312-334-4400
inquiry@kindlecommunications.com
JOIN US
We're always on the prowl for strong leaders, creative minds and people who fit in with our kind of kin. Shoot us a note, reel or resume and we'll get in touch.