Kindle Raises Funds for Howard Brown Health Center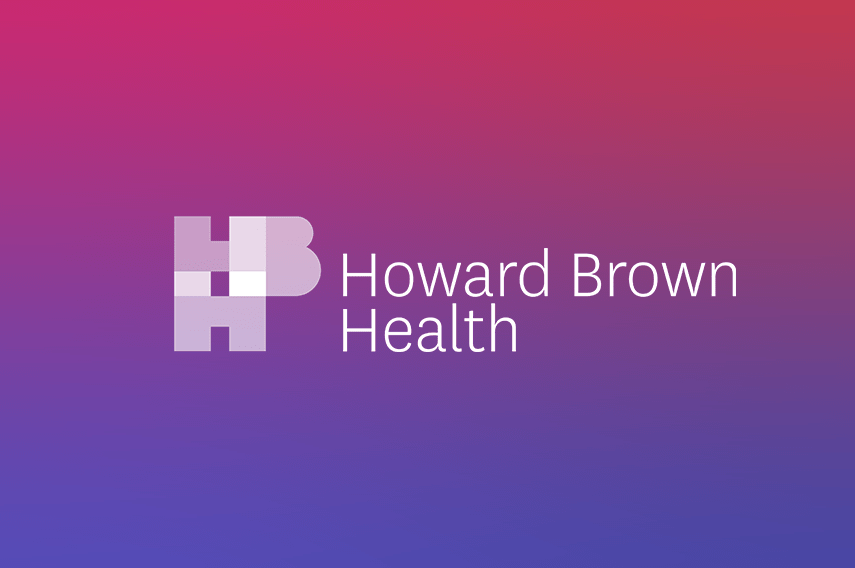 Chicago, IL. October 13, 2021 – Kindle Communications, an event and communications agency, announced today that with the help of employees, clients and vendors, Kindle has donated $3,100 to the Howard Brown Health Center, a local organization that provides comprehensive health and wellness programs for the LGBTQ+ community. Each year, Howard Brown Health Center serves more than 40,000 adults and youth in its diverse health and social service delivery system.
In June, Kindle launched their "Stride with Pride" campaign, a miles based competition amongst employees, complete with team leaderboards, frequent challenges and a company 5k, that incentivized Kindlers to get their move on to raise funds for the Howard Brown Health Center. Kindle employees were able to turn their steps into donations to reach and exceed their fundraising goal.
If you're interested in contributing to Howard Brown Health Center, click here to donate.