10 Tactical Social Media Strategies Best Suited for Events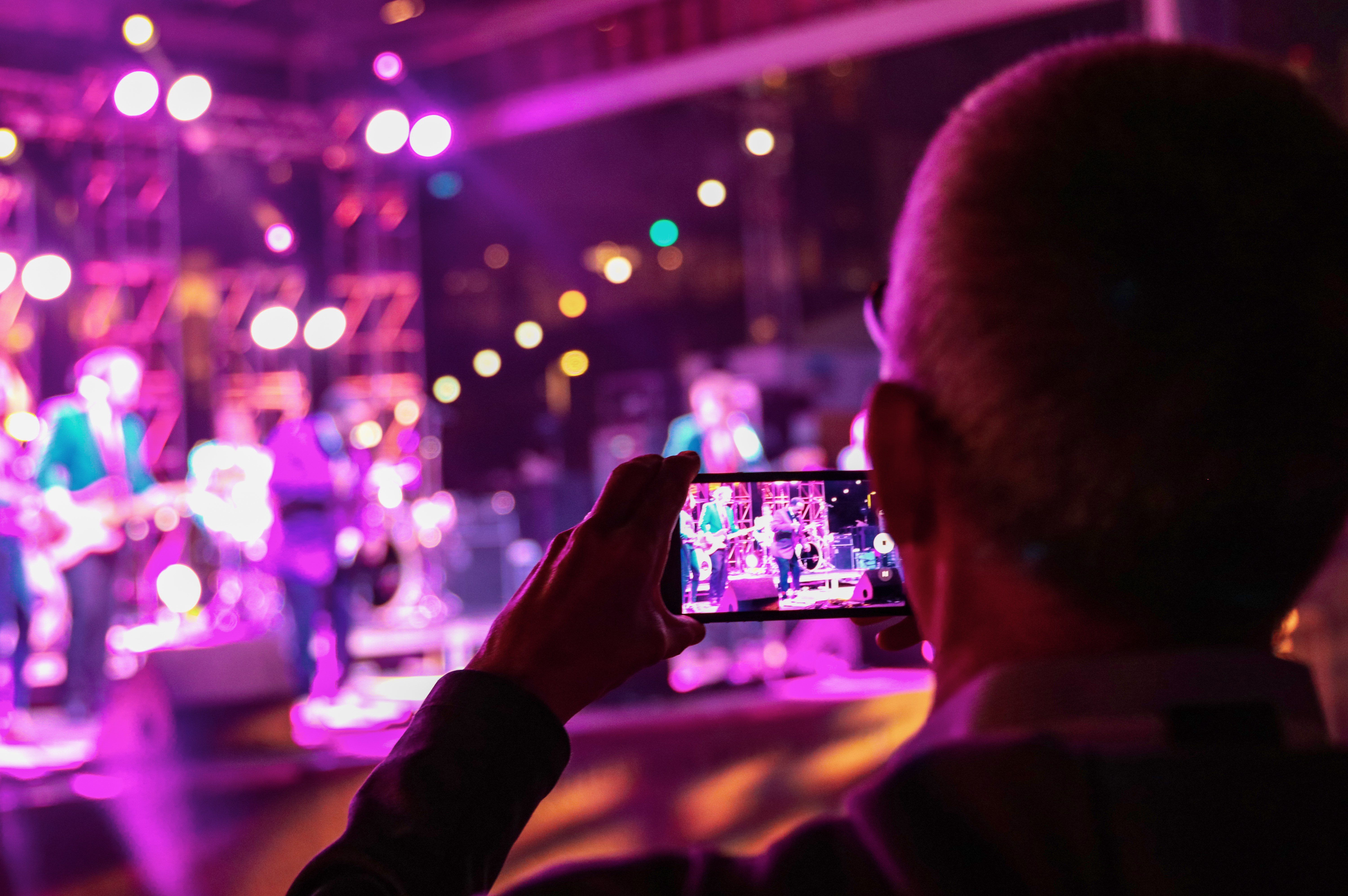 One post. That's all it takes to get your message in front of millions. Take it from the "egg gang" on Instagram, who posted a photo of an ordinary brown egg with a simple request: to unseat the current record holder of "most liked" post on the platform. The egg has now garnered more than 53 million likes.
That's a lot of eyes. With a strong social media strategy, your brand can gain widespread attention, too, especially when you develop a purposeful and informed social strategy at the forefront. According to Eventbrite, 25% of traffic to registration pages is driven from social media, and Aventri reports that 96% of surveyed professionals used social media to promote events.
Implementing a social media strategy for your event doesn't need to be overdone. Use the following tips to successfully promote your event and engage with your target audience on social media to create buzz before, during, and after your next event.
Develop a Pre-Event Social Media Strategy
Create a unique hashtag. Your event's social media plan should start with a unique, succinct hashtag, which should be included on all digital and physical event-related materials. Encourage your event's key players, partners, and exhibitors to use the hashtag with their own promotions to foster early engagement.
Build an event community. Remember to tap into the networks of event partners and influencers in addition to your own. Create pre-written social posts they can personalize for their audiences to increase engagement beyond your marketing list. This can help boost attendance numbers and grow your email list for future promotions and events.
Host a contest. One of the most cost-effective ways to build event awareness is through a contest, which is likely why 96% of event creators have made it part of their marketing strategy. Consider offering free passes to the winner of a "Caption This Photo" giveaway, a Facebook Live contest, or a simple trivia competition. Hold different contests on each of your social channels to engage a variety of participants.
Using Social Media During Events
Generate sharable content. Ensure you have staff on hand to capture and dispense bite-sized pieces of valuable information from guest speakers, exhibitors, and even attendees. This not only taps into the real-time nature of social media, but also ensures your message reaches beyond a session's walls.
Foster social interaction.Leverage technology to turn downtime into networking opportunities. Use your event hashtag to let attendees know a featured speaker or executive is available to chat on the conference floor or to direct them to an area dedicated to meet and greets.
Engage outside the event. In addition to engaging attendees live, don't forget about those who aren't able to attend. Live-streaming is a popular strategy to include your remote audience. Posting behind-the-scenes footage and social media-exclusive content can expand the experience for everyone, no matter their location.
Incorporate filters. Few things are more engaging for attendees than opening Facebook, Instagram, or Snapchat and seeing an event-specific filter available to use when taking pictures of the experience. It's fun for them and easy for you to add to your marketing strategy.
Post-Event Promotion on Social Channels
Extend the event's life. It's difficult for attendees to experience everything an event has to offer in the moment. Share post-event content like photos, videos, and infographics across your social channels. Use those posts to direct people back to a spot on your website where you've collected materials from past sessions for easy access.
Encourage sharing. As your event is wrapping up, provide attendees with an easy-to-personalize social-ready post to share with others after the event. Include your hashtag for attendees to use and add it to any content your brand creates post-event.
Capture user-generated content. Don't let any content your attendees create fade into the ether. Save as many of the unique pieces of user-generated content for future events. That will remind attendees of their previous experiences, excite them about what the future holds, and save time on content creation.
A successful social media strategy for events comes down to one thing: engagement. Your main goals will always be to engage people with your content, get them excited about the event, and bolster brand awareness. These quick tips will help you meet your goals and host a successful event.