Kindle Raises Funds For Chicago Independent Venue League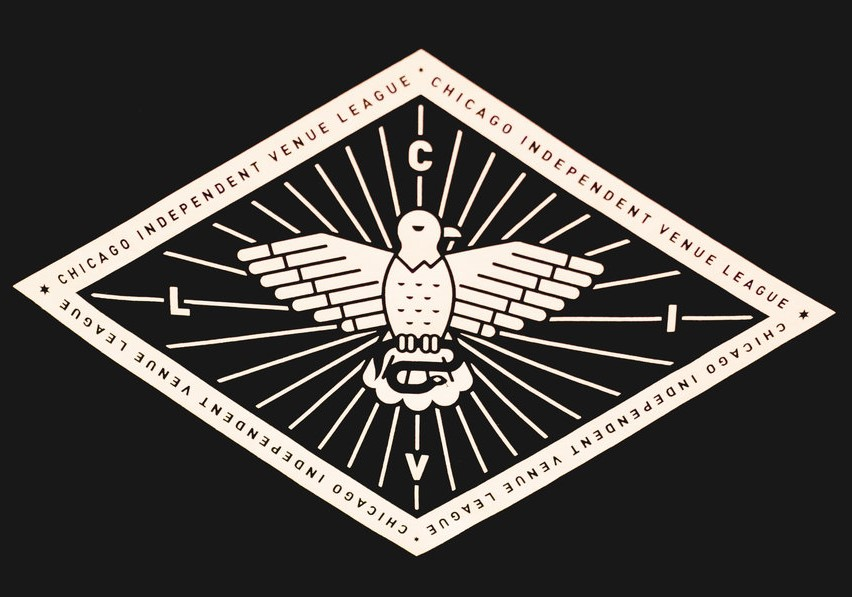 Chicago, IL January 28, 2020 – Kindle Communications, an event and communications agency, announced today that with the help of employees, clients, and vendors, Kindle has donated $10,000 to Chicago Independent Venue League's (CIVL) SAVE Emergency Relief Fund.
In December, Kindle launched their annual holiday campaign with this year's theme centered around raising awareness and funds for a cause that was close to the company's mission. The campaign's video integrated a Kindle-themed photo booth and asked clients and vendors to participate by using custom filters. Each photo taken resulted in a donation to the SAVE Emergency Relief Fund, totaling $10,000 due to the amount of participation. This donation has helped CIVL get tremendously close to their $50,000 goal.
CIVL is a Chicagoland-based non-profit that supports local vendors and performers. Their SAVE Emergency Relief Fund is designed to help Chicago-area staff, artists and venues survive the moratorium on large-scale live events. CIVL's mission is to advocate for emerging artists and independent performance venues for the benefit of local communities. Click here to learn more about CIVL and its mission.
If you would like to donate to CIVL and its mission, click here.