3 B2B Relationship Selling Techniques to Drive Growth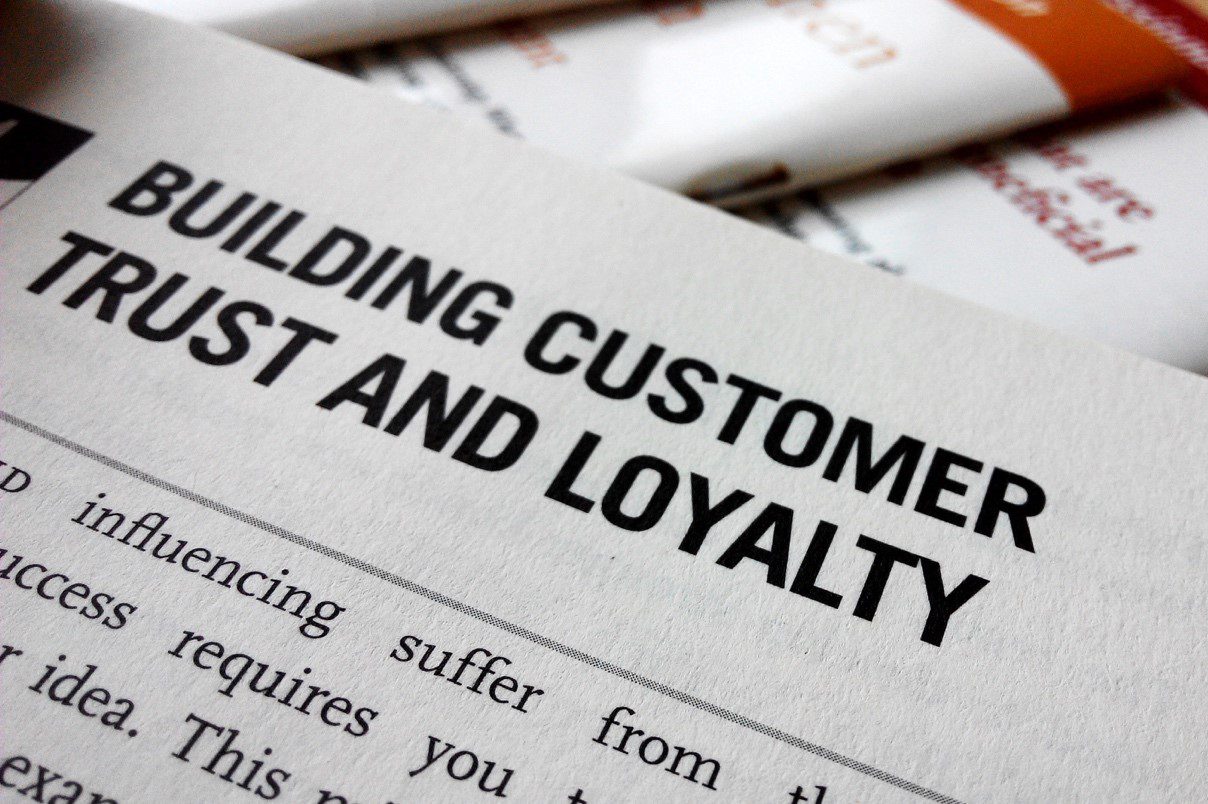 Innovation, strategy, the right solution, and the best value should be at the core of every sale. However, what often sets businesses apart are their relationships. Businesses are 60-70% more likely to sell to an existing customer over a brand new one, so building trust with a relationship selling approach could make all the difference.
Read more about how to be the trusted partner to all your clients from Courtney Quann, Associate Partner and VP of Client Services here.