3 Tactics for Creating an Effective Event Without the Flash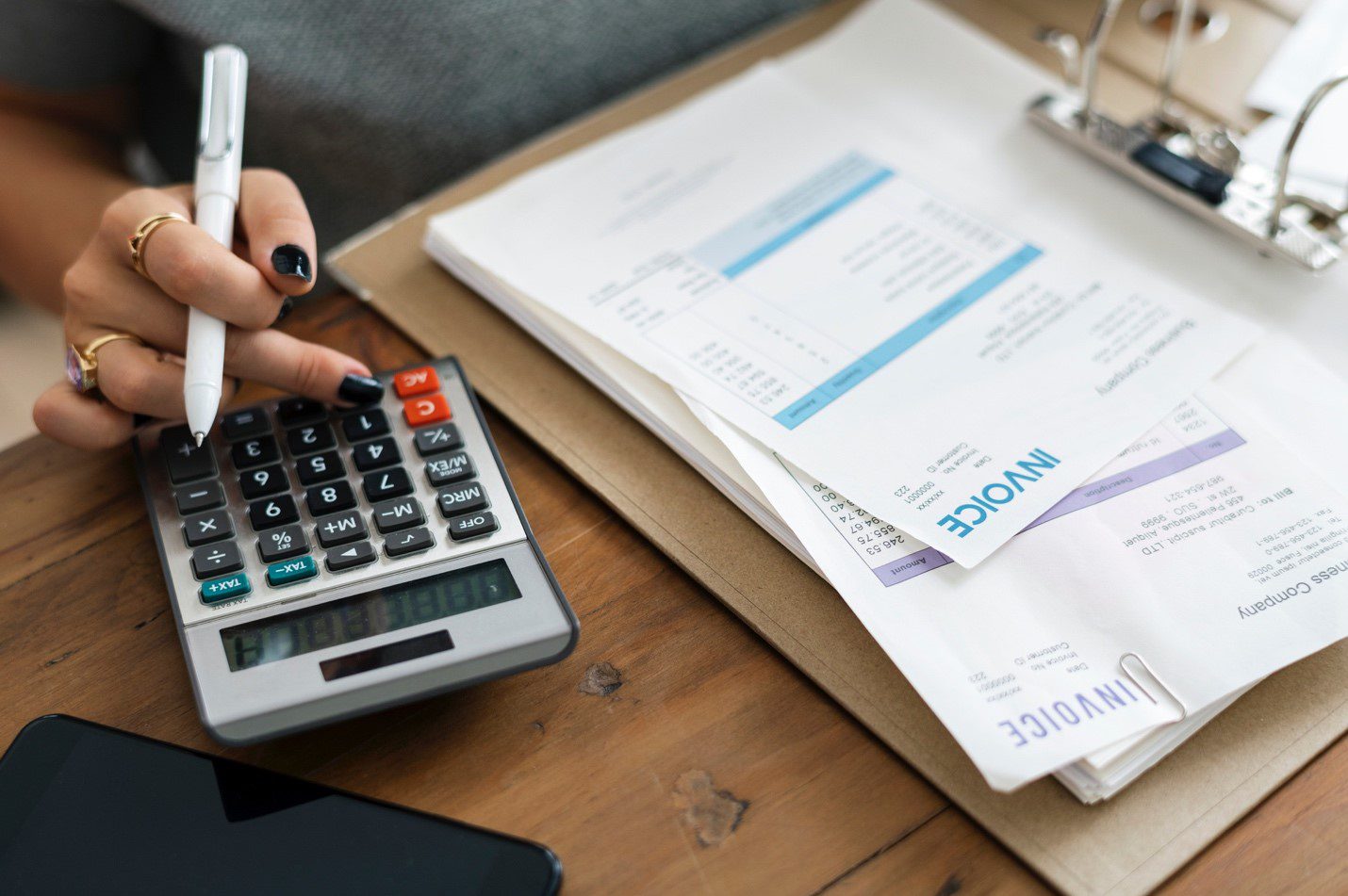 Powerful events are a critical success factor for any business. In fact, 31% of marketers believe events are more significant than digital advertising, email marketing and even content marketing, according to Bizzabo. So it's no surprise that events are getting bigger every year. They're also getting more expensive. Many companies believe that the size of the budget is the key to the gathering's success, but that is a costly misperception.
Even giant organizations such as Apple have created high-impact events by leveraging the power of clear messaging and simple elements, like in its October product showcase. The company has successfully combined small theaters, brief videos and passionate leaders who can't wait to share the news about their innovative products.
The lesson is clear: The message is more important than the money.
Read the full article.