4 Ways to Engage Your Conference Audience Through Digital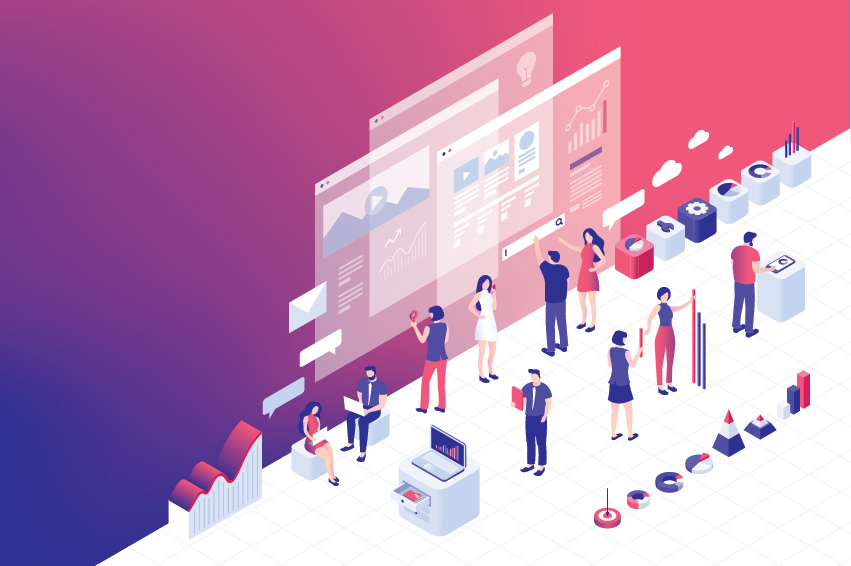 According to a study by EventMB, 91 percent of event professionals feel that increasing audience engagement should be a priority. And Bizzabo's Event Marketing 2018: Benchmarks and Trends report found that 86 percent of event marketers think technology could create a positive impact on events.
If both of these statistics are true, then why are only, at maximum, 61 percent of event planners using technology as part of their audience engagement strategies? In this article, our digital strategist shares tips on how to successfully engage attendees at your next event.