5 Franchise Event Planning Tips That Will Spark Business Development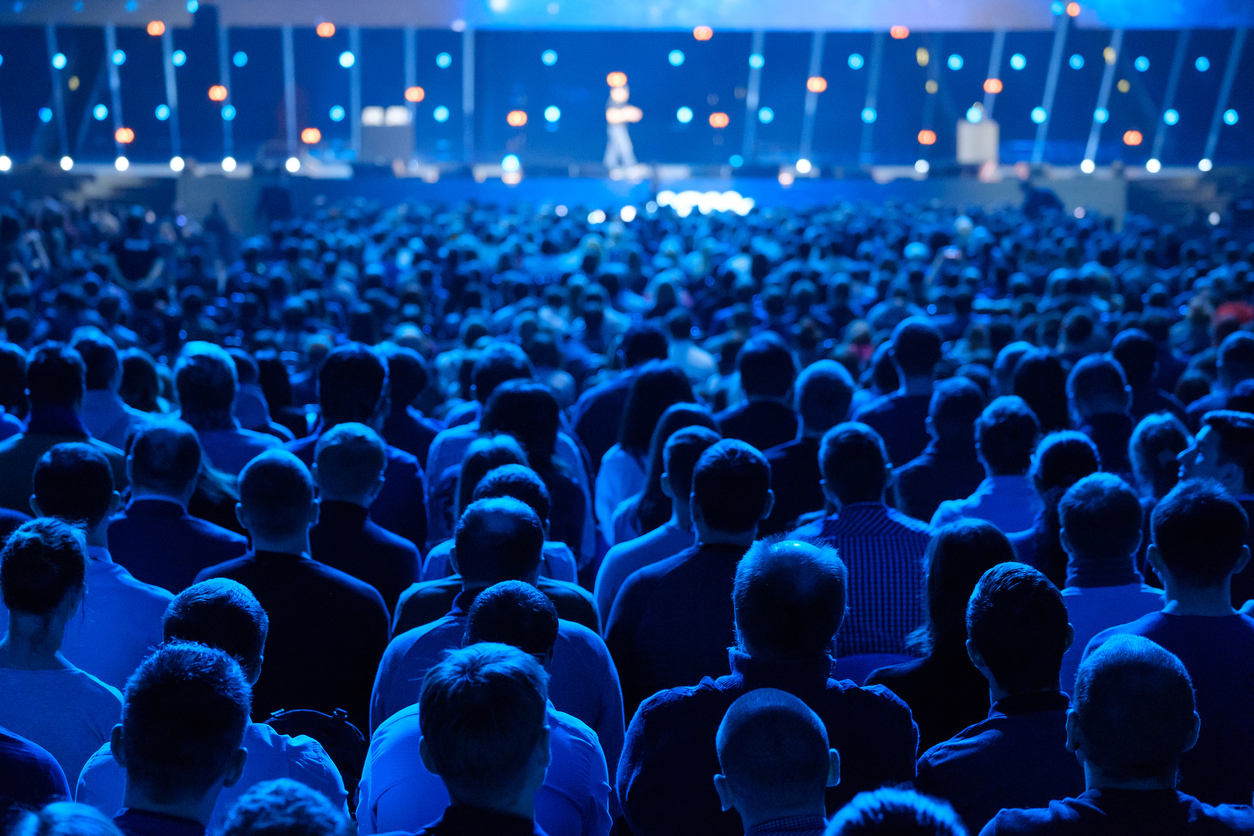 Franchises and many other business models can benefit from conventions that enable employees across locations to interact with one another. But they're not without their challenges — challenges that, with Kindle's experience can be solved by implementing some key planning tips.
Read the full article here for the keys to successful event planning.