5 Steps to a Solid Internal Brand Messaging Strategy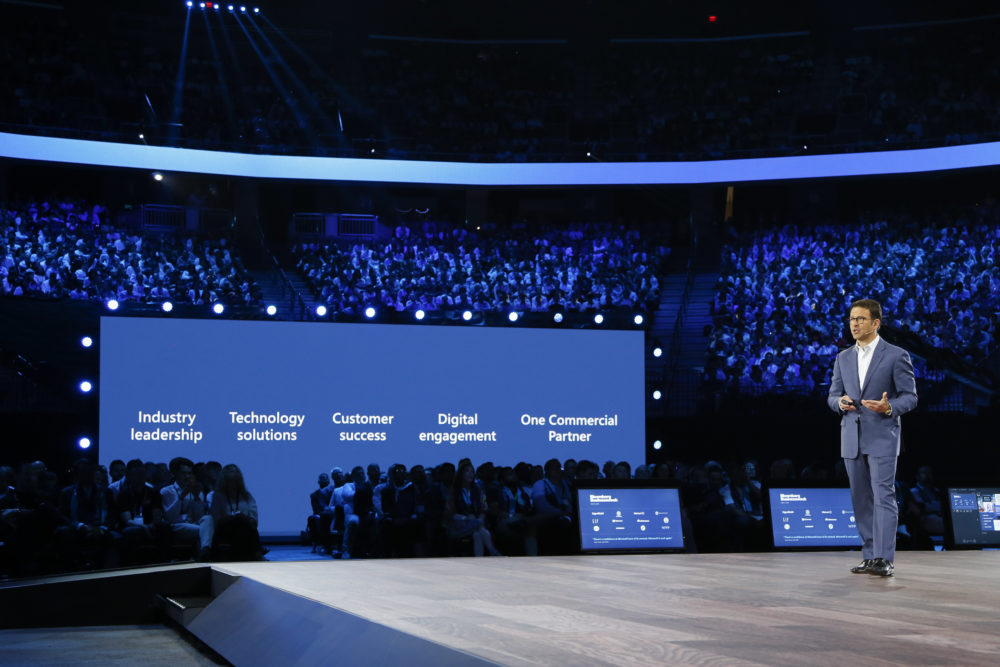 Too often, brands measure their strength only by their customer feedback. While this is certainly an important part of brand equity, the real test of a brand's reach, resonance, and staying power comes from those closest to it — the people who are invested day in, day out. When they're confident that they're giving their all for a brand with a clear direction, voice, promise, and culture, they're more likely to feel their work is meaningful.
That's why it's so critical to create a communication plan that amplifies your voice to all stakeholders with equal attention and investment. Much needs to happen before your brand's message ever reaches the end-user. You need to ensure stakeholders believe in and understand the brand from different perspectives each step of the way. Here are five tips you can use to build a solid internal brand messaging strategy from the inside out.
1. Identify stakeholder groups.
It's vital that all stakeholders — whether they're employees, leaders, channel partners, distributors, suppliers, franchisees, or investors — have a fundamental belief in your brand. Clarifying who needs to know what and why can help you target different stakeholder groups more effectively. If you know what matters to your investors, for example, you can connect your business strategy with their interests to make a more impactful statement.
2. Distinguish similarities and differences.
The similarities among your stakeholder groups help you develop your basic messaging, the universal information you need to communicate. This will dictate your message, content depth, and frequency, as well as the channels you use to distribute it. From there, you can branch out with stakeholder-specific messaging. Microsoft did this well at its recent Microsoft Inspire event, which provided valuable content specific to the audience of Microsoft partners. The event provided partners the opportunity to connect with one another and learn about the company's new initiatives and strategies.
3. Establish your brand voice.
A strong, consistent brand voice is your company's "cover page." It's your chance to hook your end consumers and make them want to learn more. Establish a consistent tone among your team and identify who owns the message. This fosters accountability within your team and consistency from an outside perspective. All aspects of your brand activation should map back to the same message.
4. Be creative. For real.
Overall brand standards work well when streamlining external communication, but it's not always necessary to adhere strictly to those guidelines for internal messages. Make it OK to color outside the lines a little to tailor your stakeholder communications. Give them a transparent look at what's new with your brand. Recall and visibility matter: Ensure that each impression you make on a stakeholder is a fresh, relatable one.
5. Measure engagement and recalibrate accordingly.
It's easy to assume what you're doing is correct, but your metrics are the real objective test of your strategies' effectiveness. By analyzing trends, you can determine how you might refine your approach according to the results. This puts proof into practice and helps you track ROI — making you 1.6 times more likely to receive a higher marketing budget. Set up a feedback channel for key stakeholders. Quantify as much as you can, but embrace qualitative feedback at the start, as it can help you determine where to focus your efforts.
A thoughtful, comprehensive, and targeted communication plan tailored to stakeholders is essential for your brand to thrive. By securing internal buy-in first, you'll already have a strong stakeholder advocate group and brand messaging strategy when communicating to your end-user.