A Kindle Collaboration of a Different Kind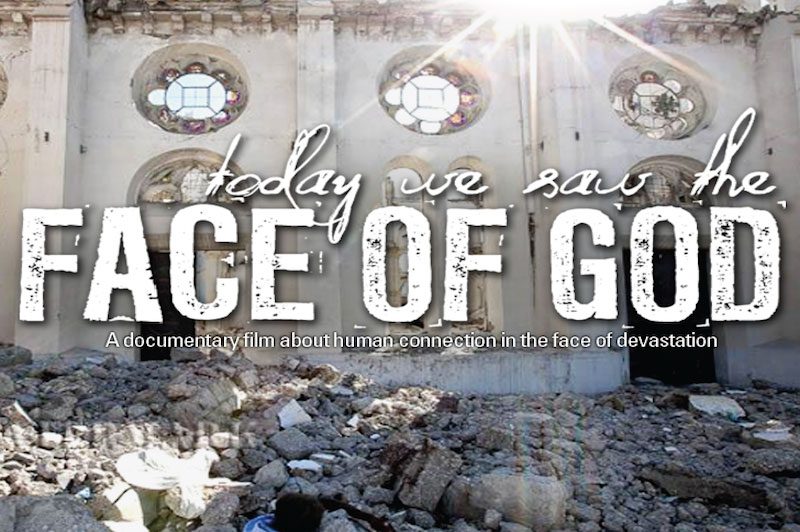 Always a lover of powerful non-fiction films, I was thrilled to join the team of my colleague and friend (a writer/producer here at Kindle), Mercedes Kane's documentary, "Today We Saw the Face of God," as a producer of marketing and distribution.
Mercedes studied filmmaking and continues to take on passion projects, like this one, that really speak to her heart. The film centers on a team of medical professionals who were in Haiti during the 2010 earthquake and became unexpected responders to one of the only hospitals left standing after the disaster.
It's an incredibly moving story, and these providers, along with the Haitians they served, demonstrate the real importance of human connection, even in the most extreme and devastating circumstances. Their bravery and strength continue to inspire me to be a better person.
When those of us at Kindle heard about Mercedes' latest endeavor, we all wanted to be a part of it! Our video producer/director, Tracy Wilson worked on the voiceover piece, and many others pitched in and supported the film in a variety of ways. Of course, we all joined the crew when the film debuted (and won, "Best Documentary Feature") at the 2012 Illinois International Film Festival, here in Chicago.
I'm so happy to announce that, after a successful festival run, the film is now available On Demand for all to view! If you have Direct TV or the Dish Network, look for it there. Otherwise, the easiest place to see it is on Amazon.