Kindle Recognized as a Finalist in the Bizbash Event Style Awards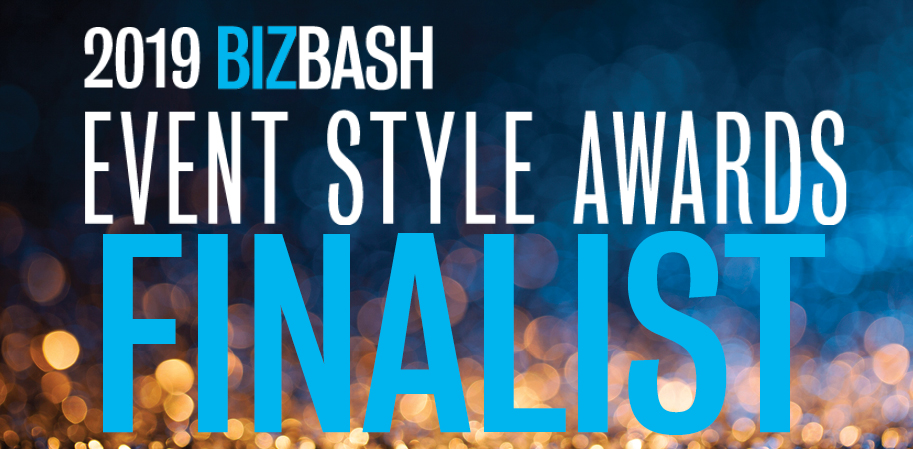 Chicago, IL October 24, 2019 – Bizbash, a leading industry publication, announced today that Kindle Communications has been named a finalist for the 2019 Event Style Awards. The Event Style Awards, the publication's most prominent award recognition, honors the most creative experiences in the event and experiential industry.
Kindle has been recognized for their work on the HP Reinvent Evening Celebration in two categories: Best Event Lighting Design and Best Sustainability/Corporate Social Responsibility Program.
"We were thrilled for the opportunity to devise an inspiring and engaging, up-leveled evening celebration for HP's channel partners," said Chris Harrell, Associate Partner and Executive Producer at Kindle Communications. "Not only did this event launch an ongoing partnership with HP, but now having our work on lighting design and sustainability recognized by Bizbash makes this even more exciting."
This event gathered 1,500 executives from HP's leading channel, retail and alliance partners to cultivate live moments of physical and emotional connection to the latest products on display at the event. Attendees had multiple opportunities to see, feel and experience HP's transformative technology at the event and connect with the brand like never before. The goal and ultimately the result was providing each attendee the opportunity to be the creator of their own experience and reduce the overall carbon footprint.
Congratulations to all the winners that were announced at BizBash Live New York this week. Click here to view the full list of finalists.
Kindle is a live events agency that creates communications and experiences that do more than engage – they ignite. Our expansive communication expertise and deep knowledge of our clients' businesses give us a leading edge in blazing new trails, driving real results and delivering lasting impact.