Bound for Leadership? Prepare to Meet Your Audience.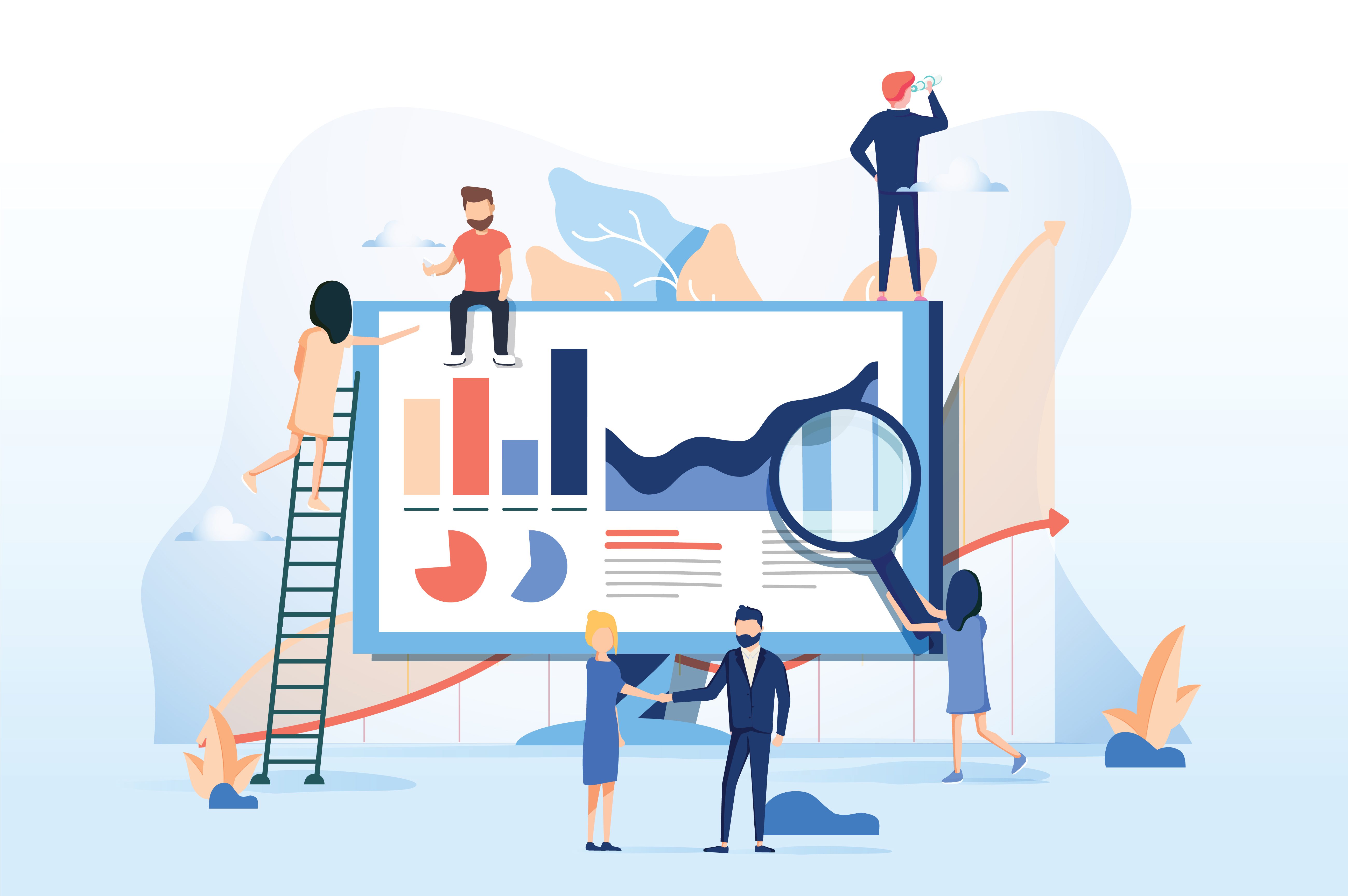 One of the hallmarks of an advancing career is the invitation to speak. At Town Halls, association events, team meetings and more. When people start tapping you because you have something to say, be ready.
Our Kindle strategists get their kicks developing up-and-coming leaders into powerhouse presenters. Here are our top 5 tips—and the questions you need to ask yourself—to advance your public speaking skills along your path to leadership.
1. Prime your purpose. AKA, know your why. Questions to ask: What's the purpose of this talk? What kind of impact do you want to have? Why is this presentation important to you? To your audience? What do you want them to know, feel and do as a result of your talk? What is the essence of your message? What three things do you want them to remember?
2. Create intimacy at scale. Great presentations feel like conversations. One way into connecting with and making every audience member feel included is to tell a good story. The best presentations contain stories…and the best stories are personal.
3. Know your audience. Above all else, put yourself in their shoes. Questions to ask: What are they expecting? Consider your main message…so what? Does your presentation have enough substance, or does it contain "fluff"? What's in it for them? Whatever you do, make sure you and your audience are crystal clear on the WIIFM.
4. Spontaneity requires preparation. You read that right. The best speakers rehearse—we recommend two hours rehearsal for every 10 minutes of the talk. Once you get your presentation drafted, cull it down to your key points, in minimal text. Remember it's the idea, not the specific words, that matters. Record yourself.
5. Power up your visuals. Do not build your presentation around slides…build it around messages and stories and illustrate it with slides. We suggest one (1) message for each slide. Of course there's always a need for graphs, charts and other numbers- or trend-driven visuals, but keep them to a minimum, and keep images simple.
If you or someone you work with would like to advance their public speaking capabilities, Kindle's team of communication strategists offers a half-day workshop we call "The Art of Public Conversation," proven to generate immediate results, both 1:1 with executives and with small groups of rising or mid-level leaders alike. Drop us a line here to explore how we can help!