Checklist: How to Improve Your Diversity and Inclusion Strategy Through Events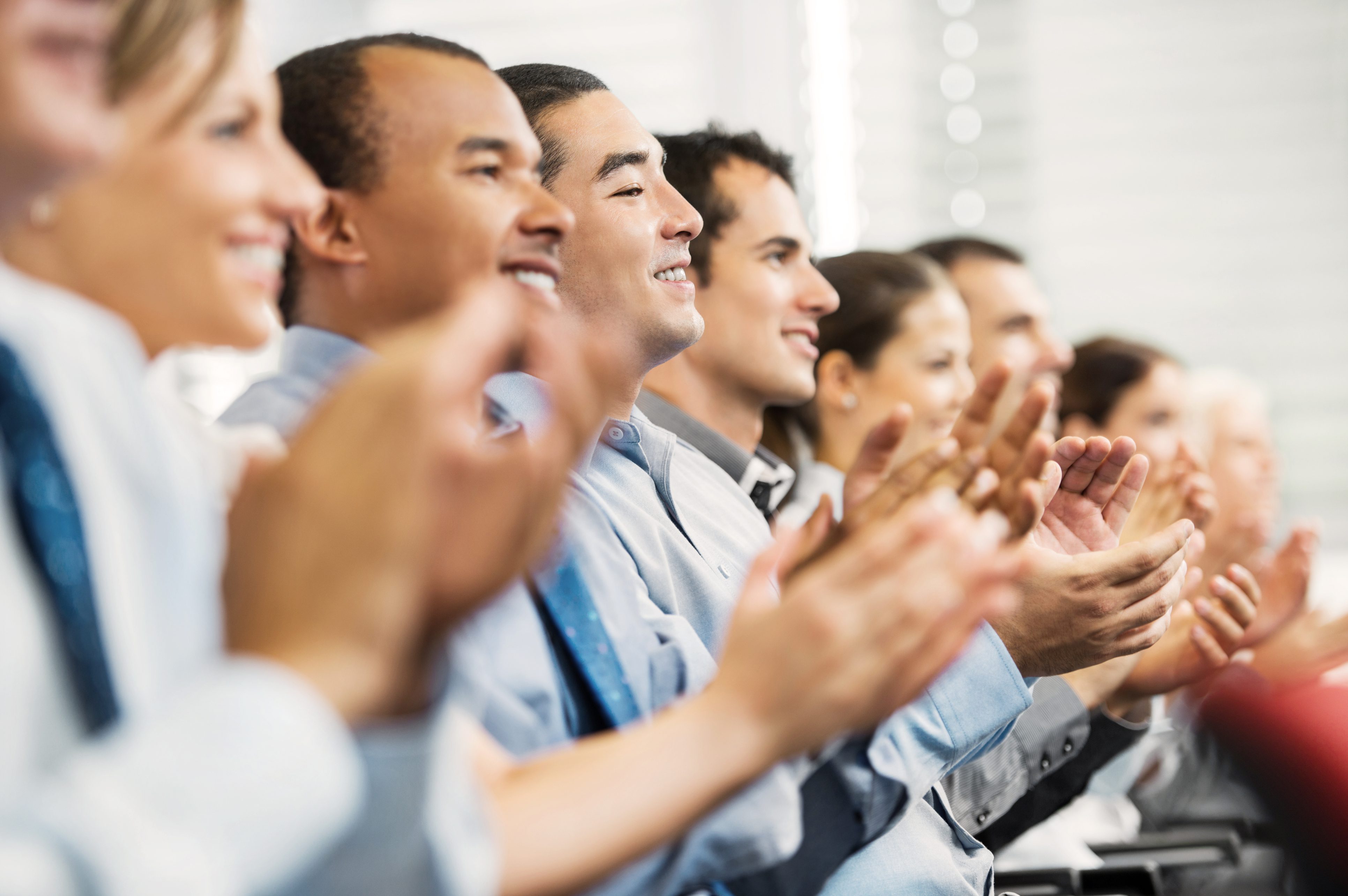 Diversity is not simply a feel-good culture move. It's not even only a social responsibility. It's a business imperative.
In a recent article, "The business case for diversity in the workplace is now overwhelming," World Economic Forum shares a study done by the Boston Consulting Group which found that more diverse companies, especially leadership teams, have 19% higher revenue.
A welcoming environment in which all team members feel valued for their unique and varied voices is key to innovation, to attracting and retaining the best talent and, ultimately, to greater bottom-line success.
Kindle has always approached our business with a consciousness of inclusion—it's in our values—and we align ourselves with the brightest, boldest companies doing this work. We've heard from thought leaders at companies like Microsoft, Facebook, VMware, SAP, Under Armour, Cisco and Twitter, and have applied their insights to extend diversity and inclusion as a practice, and not just an awareness.
Once you've identified your own goals for increasing representation within your company—Microsoft's goal, for example, is to "empower every person and every organization on the planet to achieve more."— all areas of your business are accountable for reaching those goals, which means it's time to incorporate a D&I mindset into your events strategy.
Applying Your D&I Efforts to Events
As your company puts additional focus on your D&I strategy and maintain it as a key business objective, it's important to carry it through all channels, including the in-person opportunities at corporate events.
Diversity consciousness is more than a quick-fix initiative; it's an ongoing journey toward becoming more aware and inclusive. As you continue to move forward, keep these tips and strategies in mind:
Remember that no effort is too small or too large. Grand gestures are great, but it's the little things that make a difference too. Make the effort.
If you're not sure where to start, hire a D&I expert.
Focus on developing inclusive spaces. For instance, include displays of different heights to acknowledge individuals of different body types and abilities.
Ensure firm and stable walking surfaces to reduce friction for attendees who use mobility devices.
Opt for high-contrast materials to welcome people with lower vision.
Leverage multiple communication channels and session types to accommodate different needs and learning styles.
Offer opportunities for participants to guide their own experiences and discover on their own.
Plan sessions that foster personal interactions and give attendees the chance to learn from one another's experiences.
Ensure the experiences and perspectives represented on stage, in sessions and in marketing materials are diverse and representative of an inclusive approach.
Hire speakers who reflect your D&I goals. Prioritizing women, BIPOC or LGBTQA speakers are a great place to start.
Stay authentic — your team will know if you're faking it.
Pursue your efforts even when doing so is difficult.