How to Engage Your Audience with a Clear Event Communication Strategy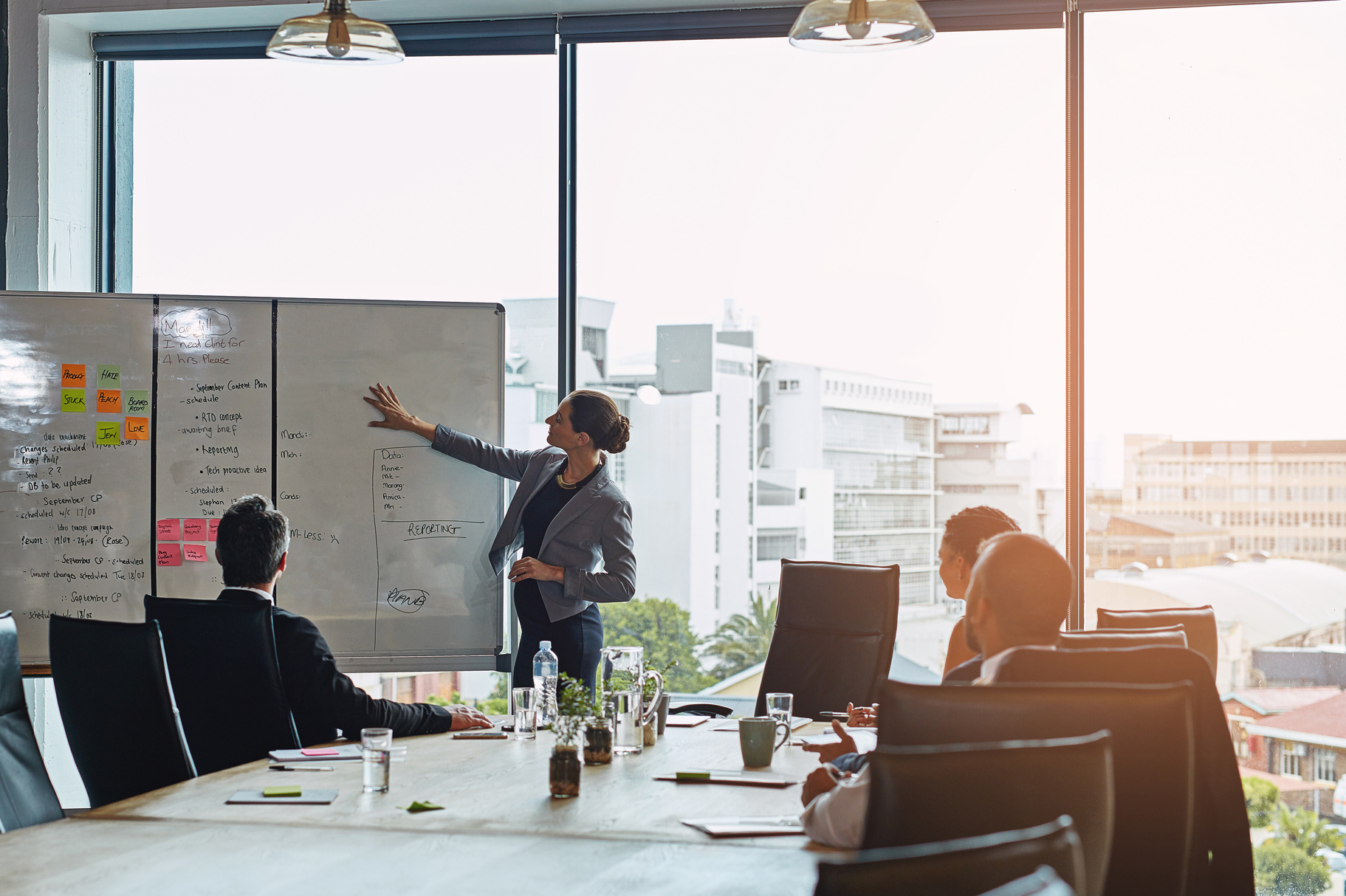 If done well, it can be an almost invisible thread, but when a communication plan is missing, you know it. How? Your event falls flat.
If you consider the event the skeletal system, attendees the musculature, and leadership the brain, then communication is the nervous system. The arm can't move without the brain sending it a message.
So it goes with event planning. The messaging attendees receive beforehand prepares them for what they are about to experience, the event itself spurs new thinking, feeling and action, and the post-event communications keep them engaged in key initiatives for days, weeks, or even a year following.
Of course, a communication plan is part of a broader event ecosystem, so we take the entire picture into account when we build our Kindle teams. We bring together professionals at the highest levels of their craft, from live event producers and design experts to communication strategists and digital disrupters. At the outset of planning, we put them all in a room and work together to take into account all aspects of the event, the audience, the objectives, and the overarching business strategy. Only after we've approached the event holistically do we craft event management marketing strategies to support it.
One of the biggest challenges event managers face is keeping everyone on the same page, and communication in event management is what brings the messaging, the leaders, the attendees, and the business together. But beyond keeping everyone on the same page, what is the role of marketing communications in event management?
Why Communication Is Vital in Event Management
Why is communication important in event management? As an event manager, you must be able to discern precisely how and when to reach your audience. In an age when emerging technologies and constant messaging overwhelms our personal and professional lives, event management strategies have to identify the right ways and windows to make an impact.
On top of that, prioritizing communication is a challenge in and of itself. Leaders and their teams are understandably so focused on business initiatives that actually communicating them and the events driving their objectives can fall by the wayside.
It's vital to create a communication plan at the very beginning. We customize our communication recommendations to a client's unique situation and objectives, but our approach usually involves Kindle Communications' four pillars of communications strategy: Clarify, Synthesize, Prioritize, and Amplify. Let's dive deeper:
1. Clarify
Here, we'll clarify the needs and objectives of your event. Gather input from your team. Think about your company's strategic objectives, and work with people throughout your company to gain insights and a strong understanding of your audiences, challenges, opportunities, and decision-making process.
2. Synthesize
Next, we'll organize all of the insights we gained from your meetings and your personal expertise. Sometimes, we also conduct surveys and focus groups during this step so that we can glean important information for our clients.
3. Prioritize
In the third pillar, we rank objectives and insights specific to the project or opportunity and express that prioritization through a strategic approach and narrative, which includes what needs to be communicated, where, when, and how. This is where actionable event management strategy and planning comes into focus.
4. Amplify
According to BuzzSumo, half of all content gets eight or fewer shares. This is why it's important to amplify your company's messages through strategic delivery. Consider what can and should come next after you choose the right delivery methods and double-check that you're following your original business objectives to ensure alignment.
The importance of communication in event management cannot be underestimated. Use this four-part strategy to help in your communications planning, and if day-to-day business has your full attention, it's our business to help. With our team on your side, you can focus on your business, and we can focus on creating events and communications that spark interest and progress toward achieving your goals.