Kindle Does SXSW Interactive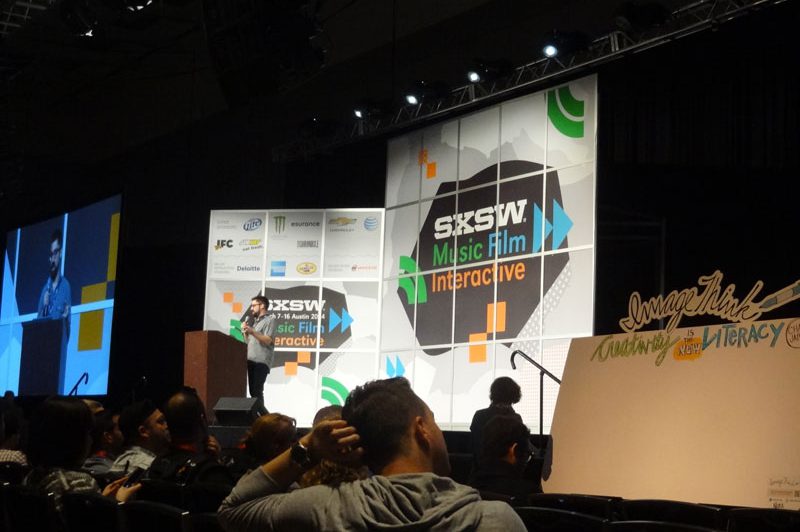 The definition of South By Southwest (SXSW) Interactive: a melting pot of creatives – designers, programmers, developers, inventors, artists and handlebar mustaches.
Yep, we're back from our second annual visit to Austin, Texas – our excuse to break away from the day-to-day and get in front of the new, up-and-coming everything – literally everything.
Seeing innovations and meeting fellow innovators from around the world refreshes our minds and arms us with inspiration and ideas for the year to come. Stay tuned for more!