Kindle Named to Chief Marketer 200 Top Marketing Agencies of 2020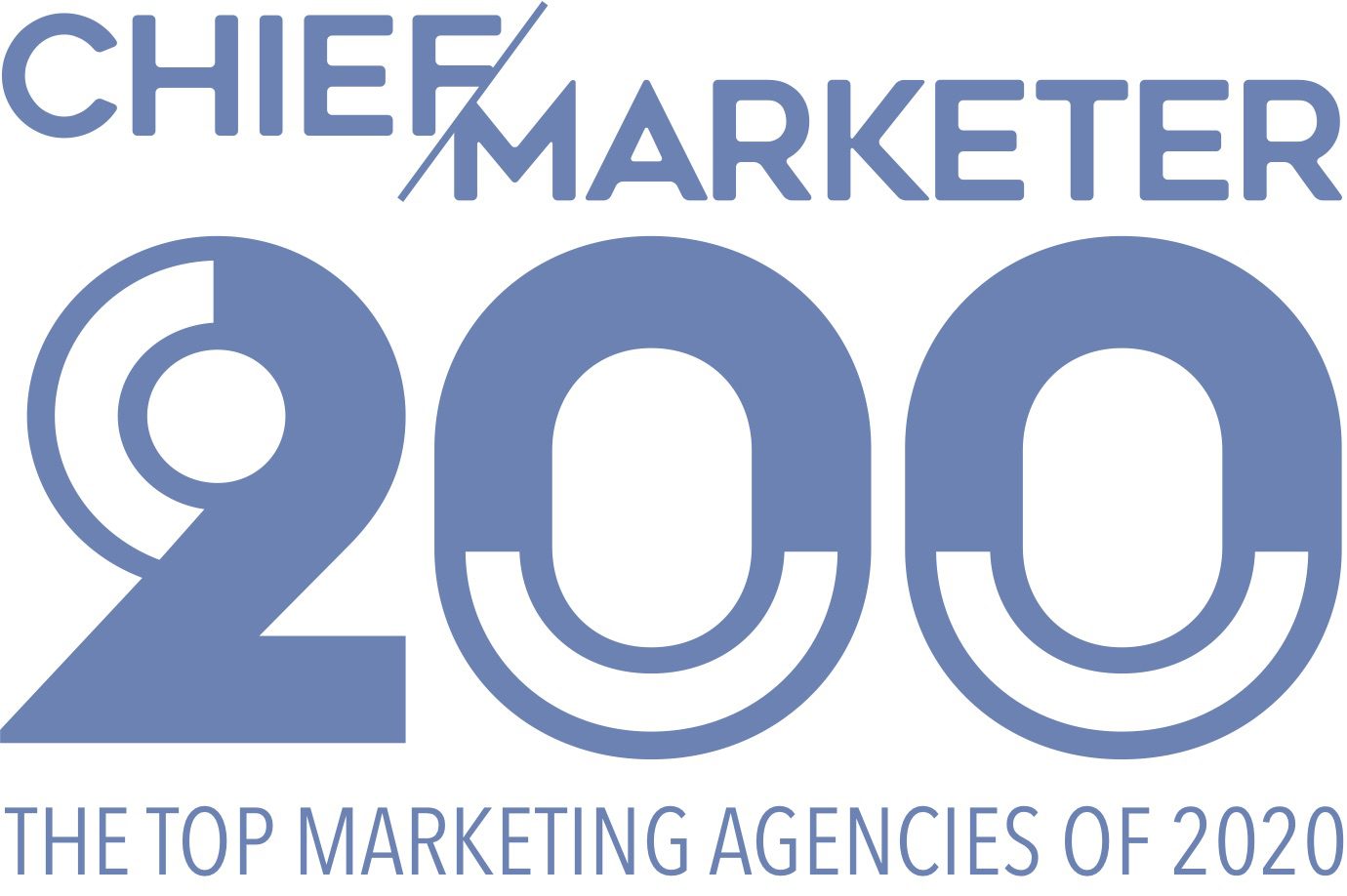 Chicago, IL December 2, 2019 – Chief Marketer, a leading industry content publication, has named Kindle Communications to their 2020 Chief Marketer 200 list for the second consecutive year. The Chief Marketer 200, the world's only editorial list of the leading brand engagement and activation agencies, recognizes the top 200 companies with exceptional growth and best-in-class work across 11 categories.
"We are constantly striving to stay ahead of the trends to be leaders in our industry, so being recognized by Chief Marketer on the CM200 again has proven that success," said Colette May, partner at Kindle Communications. "I'm so proud of what this company has accomplished so far and look forward to seeing what 2020 has in store for us."
With continued organic growth from long-standing partnerships with McDonald's and Takeda, Kindle has seen ongoing business success. Whether communicating an acquisition, joining two companies as one to build a strong culture, or producing a brand's most engaging channel partner event, Kindle remains committed to innovation and exceptional service.
Click here to view the full list.
Kindle is a live events agency that creates communications and experiences that do more than engage – they ignite. Our expansive communication expertise and deep knowledge of our clients' businesses give us a leading edge in blazing new trails, driving real results and delivering lasting impact.