Kindle Recognized as 2020 Top 100 Event Agency by Event Marketer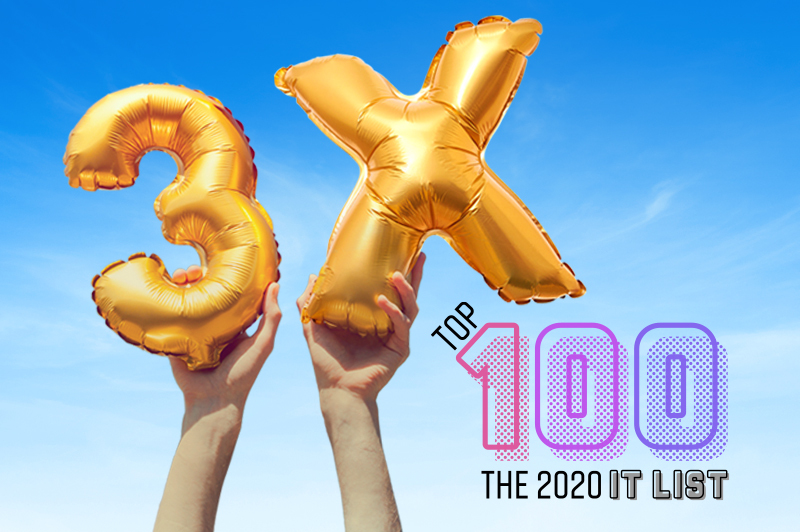 Chicago, IL August 24, 2020 – Event Marketer, a leading industry publication, announced today that Kindle Communications has been listed on the 2020 Top 100 It List for the third consecutive year. The It List, one of the publication's most prominent rankings, recognizes the industry's top 100 agencies providing event and experiential services and delivering best in class experiences to some of the world's leading brands.

"Our team has done an outstanding job shifting events from live to virtual and building robust communications to keep our clients' audiences connected during this unprecedented time," said Colette May, Partner at Kindle Communications. "The agility and flexibility of the Kindle team during this trying time for our industry has been exceptional and to have our prowess recognized by Event Marketer is a testament to that."

For example, as two leading healthcare companies merged and joined forces to gain greater access for patients, Kindle led a 4-day integration meeting which was quickly translated from a live event to a highly-immersive virtual event. Kindle has also recently placed an even greater emphasis on showcasing ROI through data and measurement for clients and are expanding their virtual event capabilities and ongoing digital communications through the upcoming launch of a new proprietary virtual platform in the coming weeks.

In 2020, Kindle was recognized for the first time ever as one of Crain's Chicago Best Places to Work and expanded their partnership with Braven, a nonprofit that puts education to mentor first-generation college students. In addition, Kindle continues to maintain strong client partnerships and has grown their roster by 10%.

Click here to view the full list of 2020's top 100 agencies.
Kindle is a live events agency that creates communications and experiences that do more than engage – they ignite. Our expansive communication expertise and deep knowledge of our clients' businesses give us a leading edge in blazing new trails, driving real results and delivering lasting impact.