Kindle to Present With HP at the 2020 Experiential Marketing Summit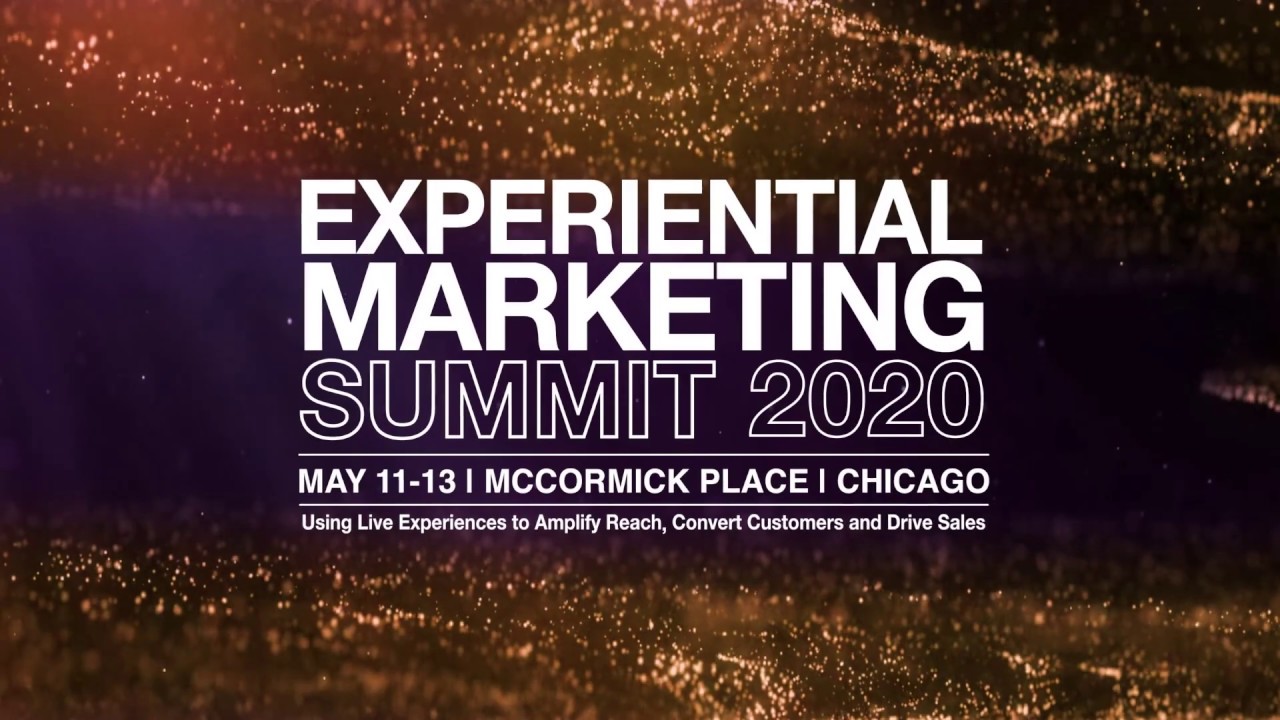 Chicago, IL February 12, 2020 – Kindle Communications, a live events agency, announced today it will present at the upcoming 2020 Experiential Marketing Summit in Chicago.
Hosted annually by Event Marketer, one of the industry's most reputable publications, the summit is touted as the #1 conference for creators of the brand experience. The three-day event brings together more than 1,800 marketers with a focus on discussing emerging trends, sharing best practices and presenting some of the year's biggest case studies. Occurring May 11-13 at McCormick Place, the summit is expected to boast eminent speakers from some of the world's largest brands and an attendee make-up of Fortune 500 brand-side marketers.
"Our clients, specifically in tech, have continued to show a rapidly increasing need to deploy sustainability efforts at their events," said Chris Harrell, Kindle's executive producer for HP. "Kindle strongly values reducing our footprint and doing our part to be sustainable, so to be able to do this for our clients and now share our expertise with the industry is very exciting."
Event Marketer's recognition of Kindle's work has grown over the past few years, including: winning an Experience Design and Technology Award for their work on the McDonald's Worldwide Convention, being named to the ItList for two consecutive years and most recently receiving press coverage for their work on HP.
This will be the agency's first time presenting at Event Marketer's annual industry conference and is scheduled to present with its client HP on May 13 at 11:45 a.m. The session, titled "Elevating Your Event's Sustainability Plan From Add-On to Strategy" will uncover how HP developed a comprehensive sustainability plan for their Reinvent Evening Celebration that involved hyper-local vendor engagement, community stakeholders, United Nations goals, waste reduction and a measurement plan.
Attendees of the session will walk away with tools to kick-start their own sustainability plan and best practices when executing these efforts, presented by Melinda Creswick, Global Head of Brand Experiences at HP and Becca Lyon, VP of Marketing at Kindle.
See the full summit agenda here.
Kindle is a live events agency that creates communications and experiences that do more than engage – they ignite. Our expansive communication expertise and deep knowledge of our clients' businesses give us a leading edge in blazing new trails, driving real results and delivering lasting impact.