Pam Morgan and Alex Nuttall Named Associate Partners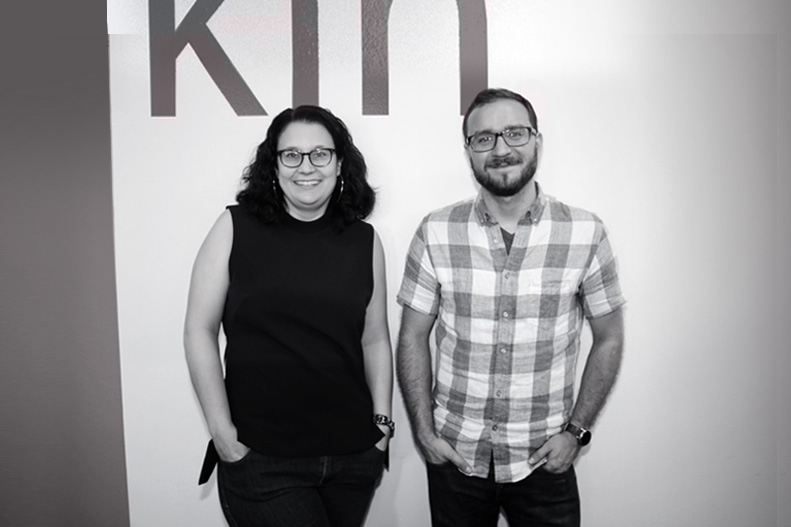 Kindle has named Pam Morgan and Alex Nuttall as our first-ever Associate Partners. Pam has been with Kindle from the company's start, most recently as Executive Producer and Director, Digital Practice.
"I'm thrilled and grateful for this new opportunity to help grow the Kindle brand," Pam said. "Our people are amazing, and I'm excited to be a part of the future of Kindle."
Alex joined the company in 2011 and is Vice President, Digital Strategy.
"I am humbled to be given this opportunity to represent our company as an Associate Partner, and am excited for digital to have a voice in Kindle's core leadership," said Alex. "The way we bring digital solutions to our clients is always evolving, and our offerings and strategies around them are constantly improving. Becoming an Associate Partner is an amazing chance to strengthen our Kindle team and our commitment to our clients."
Both Pam and Alex have had a tremendous impact on the Kindle's growth, development and innovation over the years. We are confident that their moves into more prominent leadership roles will only increase the excellence we strive for as a team.