Kindle Recognized as 2019 Top 100 Event Agencies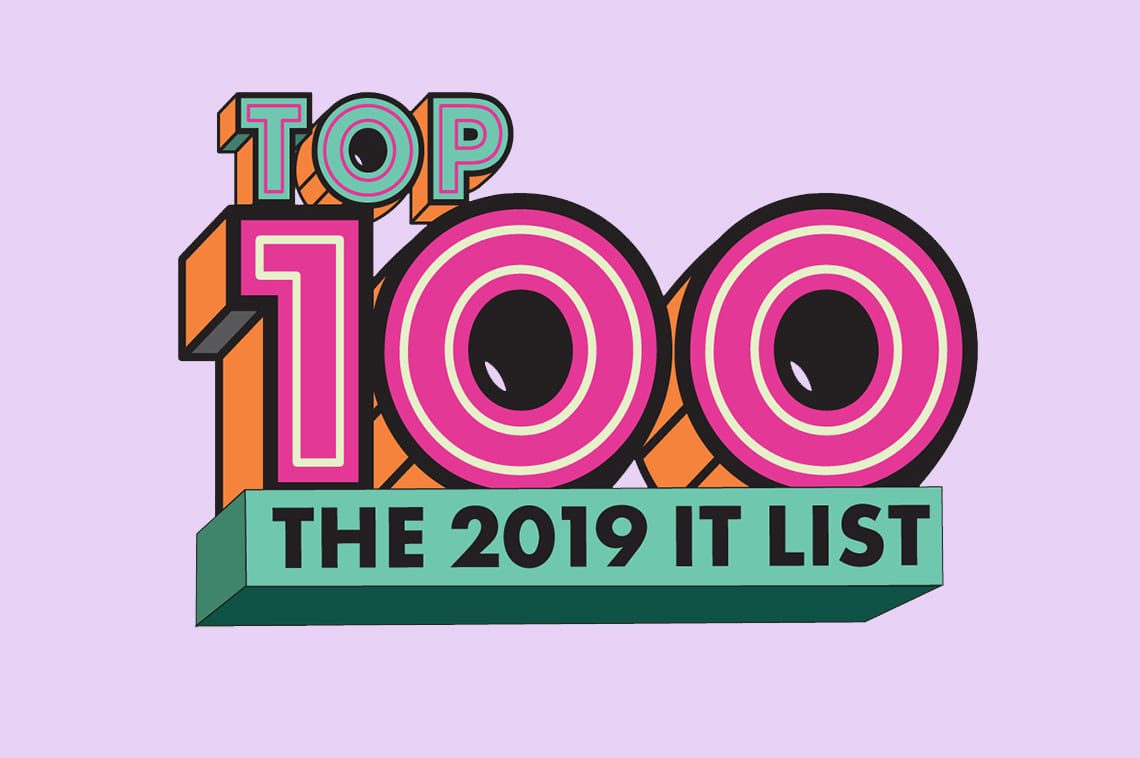 Chicago, IL July 31, 2019 – Event Marketer, a leading industry publication, announced today that Kindle Communications has been listed on the 2019 Top 100 It List for the second consecutive year. The It List, one of the publications most prominent rankings, recognizes the industry's top 100 agencies providing event and experiential services and delivering best in class experience to some of the world's leading brands.
"We are proud of the hard work our team has put into growing Kindle into a leading strategic communications and events partner and are pleased to be honored by Event Marketer in their Top 100 It List," said Colette May, Partner at Kindle Communications. "It's the dedication and expertise of our people that has made Kindle — and our clients — successful, and we look forward to maintaining this amazing growth for years to come."
Kindle exceeded its steady pace of growth in 2018 and while they still attribute much of that success to long-standing client partnerships, they have added multiple influential brands to their ever-growing client roster including HP, JLL and Exact Sciences. This is due to the agency's commitment to innovation and remaining ahead of the trends impacting the events and experiential industry, specifically in the B2B space. Most recently, Kindle has been recognized for their exceptional work in the digital space, placed a stronger focus on data & measurement and expanded their leadership team roster across the agency.
Click here to view the full list.
Kindle is a live events agency that creates communications and experiences that do more than engage – they ignite. Our expansive communication expertise and deep knowledge of our clients' businesses give us a leading edge in blazing new trails, driving real results and delivering lasting impact.