Five Sparks of Inspiration from SXSW 2014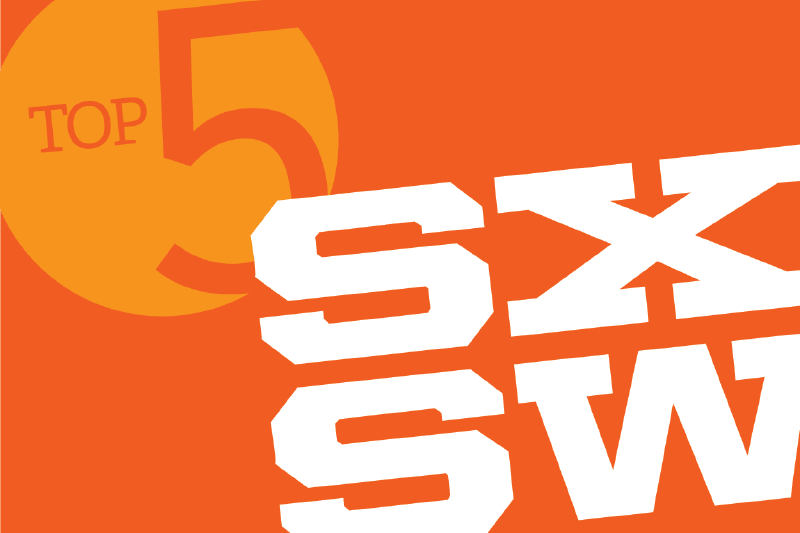 South by Southwest (SXSW) is a weeklong conference featuring talks and demos from thought leaders in communications, technology, storytelling and design. Each year, we send a small group of Kindlers to SXSW to soak up as much knowledge as they can possibly absorb to bring back to share with our team and our clients.









In addition to collecting these conceptual highlights, our SXSW crew had the opportunity to demo some amazing new technology. We'd be thrilled to meet with you to share more about everything we saw, learned and experienced! Contact your Kindle Account Director or send a note to inquiry@kindlecommunications.com to schedule a meeting.