The Event of the Future: A Research Survey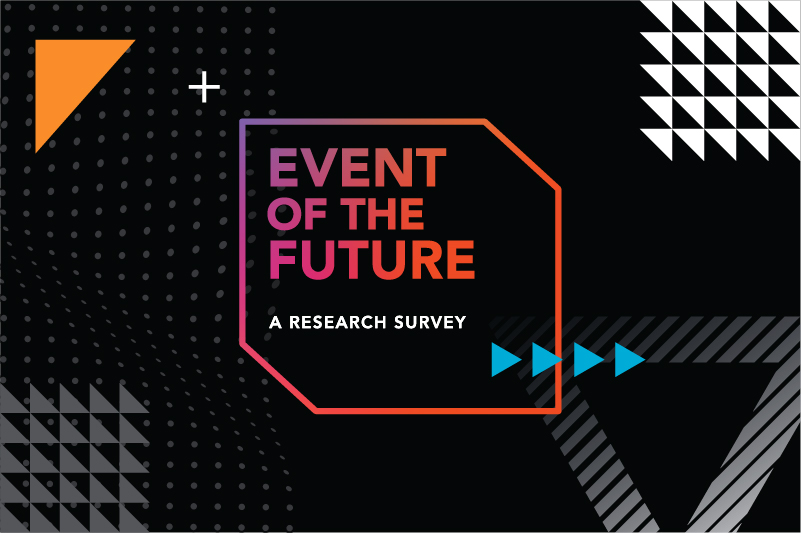 As the event industry experiences one of its most disruptive, uncertain times, Kindle Communications is conducting a research study to uncover what's next in events and experiences. This 2020 study looks to unveil the state of our industry, what proactive strategies and solutions are in place, and what's to come in the future of events. Participate in our survey to receive exclusive access to the findings, which will be published in October, to receive insights on:
Future planning and forecasting
Impact on budgets and spending
Effective trends and tactics in the virtual space
Click here to take the survey.