Virtual Forum: Trends From Some Of The World's Largest Brands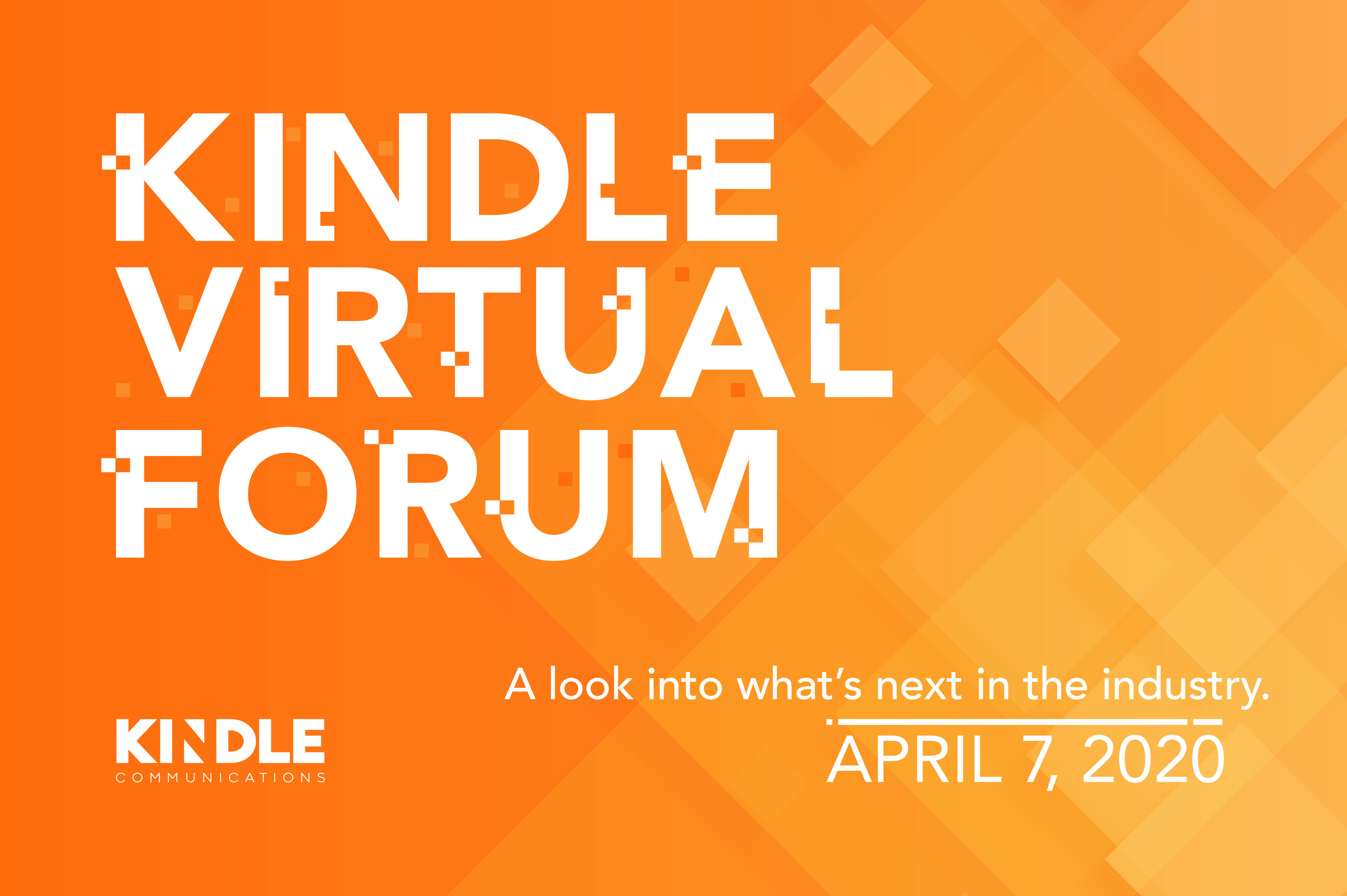 In early April, more than 20 brand side industry leaders joined together for the first iteration of the Kindle Virtual Forum, an opportunity for event professionals to participate in an engaging, solutions-focused conversation around the current state of the industry. The forum provided the unique platform and safe space to share insights, best practices and key learnings with other industry experts while discussing the impact on the future of experiential and how brands plan to bounce back. 

The participants were made up of event leaders from Fortune 500 companies like McDonald's, Best Buy, Microsoft, Twitter, Walmart, Marriott International, Verizon Media, VMWare, Best Buy, BP and Prudential, to name a few. Each with their own unique set of goals and objectives, but all faced with the same, pressing challenge:

With live events at our core, what do we do in the wake of this current crisis and how do we acclimate?

Over the 90-minute conversation, which was facilitated half panel/half roundtable style, consistent themes emerged from the conversation around challenges, what's working well and what the future of experiential brings. Below we've summarized the forum conversation into nine trends from the experts that will impact the industry in the coming months: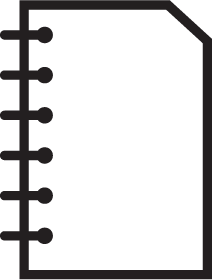 Go back to the drawing board.



One of the biggest talking points surrounded the idea that we as event professionals need to understand is that it's not as simple as transitioning a live event plan to a virtual platform. Strategies need to be reworked, content needs to take new shapes and communications needs to play a heavier role. Many agencies and brands have been quick to pivot without taking a moment to understand what it is that they truly need. At its core, everything should root down to strategic communication, done through any multitude of mediums that make sense for your experience.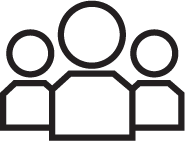 Rethink the content creators and influencers you tap into.

As the current crisis gives rise to fear and anxiety, now more than ever people are craving authentic, emotional connections, including with the brands they interact with. It's reassuring for people to see they are not alone and there are shared fears and frustrations. This translates similarly over to the event landscape, where marketers should reconsider who they're tapping into at the influencer level. People want to hear from those they can connect with, relate to and look up to: the doctors and the frontline workers, politicians who are fighting for the good of the people, and those who are persevering through the difficult times.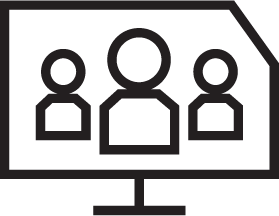 Adopt the idea of hybrid events.


When talking about the future of event marketing, participants discussed the need to incorporate 'hybrid' events into your future event strategies.
"Even when we are in a situation where things are open….there will be the need for hybrid events, they will be even more critical as there will be a huge respect for people that don't want to do it [in-person events] even if we can." – Erin Smock, strategic meetings manager at McDonald's.
Participants spoke about how the future will bring the need to accommodate many different variables – someone's desire to attend an in-person event, the elimination of travel, smaller audience sizes and more. By creating a hybrid of both live and virtual experiences, brands will be able to comply by rules in place while satisfying different needs.


Dismantle the three-day template.


Gone are the days of cramming content and experiences into a few short days. With shorter attention spans, new ways to consume content and the need to acclimate to your audience's at-home schedule, brands are now prolonging their virtual experiences over a longer period of time, from weeks to even months. This is allowing brands to drip content out on a consistent basis, provide more content than ever before, and extend their reach by pulling their messaging through beyond the launch dates. Additionally, this new format is helping brands better reach and accommodate their global audience.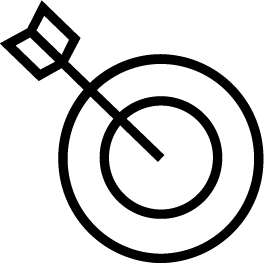 Reimagine content format and length.


When Microsoft analyzed data from some of their very first virtual events, the numbers were clear. Content that was once developed for the live stage must be reworked to fit the virtual stage. This is no shocking revelation, however it is important to acknowledge the differences of delivering content virtually (increased distractions, decreased attention spans, easy to lose engagement) and showcase the metrics, especially when you're having to tell speakers they need to truncate their speeches. Content needs to be reformatted and delivered in different ways to increase viewership, lower drop-off rate, support retention and initiate playbacks. Break it out into segments, shorten the length of time and experiment with different formats to see which works best for your audience. Another way to approach how content is now being developed and delivered is similar to how TV production and broadcasts occur. Never have a single frame that lasts longer than a few minutes before cutting to something else. Choose wisely between simulated live or live broadcasts. Host segments to break content into smaller, more digestible pieces over time.
"In the last two months we've learned that digital events are far more successful than we thought. We've gone from a team that produced live events for tens of thousands of people each year and transformed ourselves into a full service 24-hour a day interactive television broadcast network. We're putting guidelines around the duration of segments for any one given speaker, topic, or video…and cutting it together as a program by calling our sessions segments, rather than sessions or keynotes. Microsoft Build was very successful in using this approach." – Libby Opsahl, Microsoft's director of internal events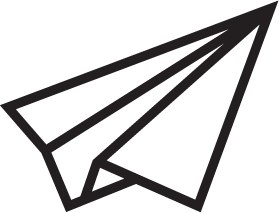 Prepare for the long-haul.


At the beginning, many were anticipating being able to re-enter the live space by the fall, rescheduling their events to happen at a later date. Now brands are realizing they need to shift sooner rather than later, unsure of when a true return will actually occur. With that, attendees discussed the need to think long-term, instead of the short-term solutions many marketers are coming up with.
Agencies and brands alike need to look at strategies as a whole and uncover ways to anticipate future needs, whether it be acknowledging what people's level of acceptance will be to attend yet another virtual event month's from now, to how your communications strategy extends long-term to continue supporting your goals.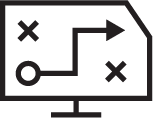 Anticipate future changes.


Once the future does look brighter in terms of gathering again in the live event space, event producers will have to embrace a new reality that was not as critical in the past. From the way food and beverage is provided and how cleaning is executed to which events should warrant travel and health inspections. Change is coming so preparing for and anticipating those now will only better prepare brands for success when they re-enter the live space.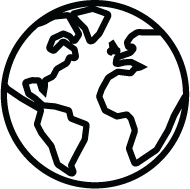 There is no universal solution, but we are universally all in this together.

It's clear that there is no one-size-fits-all approach to the current industry pivot, with each brand's event strategy having its own set of goals, objectives and audiences. However, at the end of the day, brands are all faced with very similar challenges. From dialing up engagement in the virtual space and gaining the same mind share you would have had at a live experience, to keeping content interesting and creating a sense of community, many attendees of the forum expressed similar challenges they're working against. Lean on your fellow peers and be open to connecting with other event professionals to share learnings, discuss challenges and divulge best practices that help each other.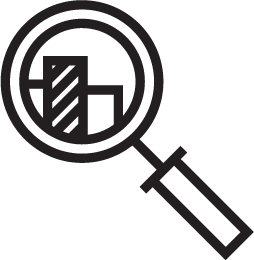 Plan with a platform-agnostic mentality.


In the mad dash to transition to virtual, so many of us are solely focused on selecting the right digital platform that has all the best bells and whistles. Instead, brands need to acknowledge that is just one of many variables leading up to the more important challenge of how to let your business goals, objectives and strategy define your platform and technology rather than the opposite. By tailoring your digital solutions to your end goals, you not only think more strategically about how to engage your audience and push creative boundaries, but you allow yourself to be the builder of more custom solutions that fit your brand's needs.


Out of respect for the participants, we have intentionally kept identities anonymous unless directly quoted with approval.