5 Ways to Apply Diversity & Inclusion to Events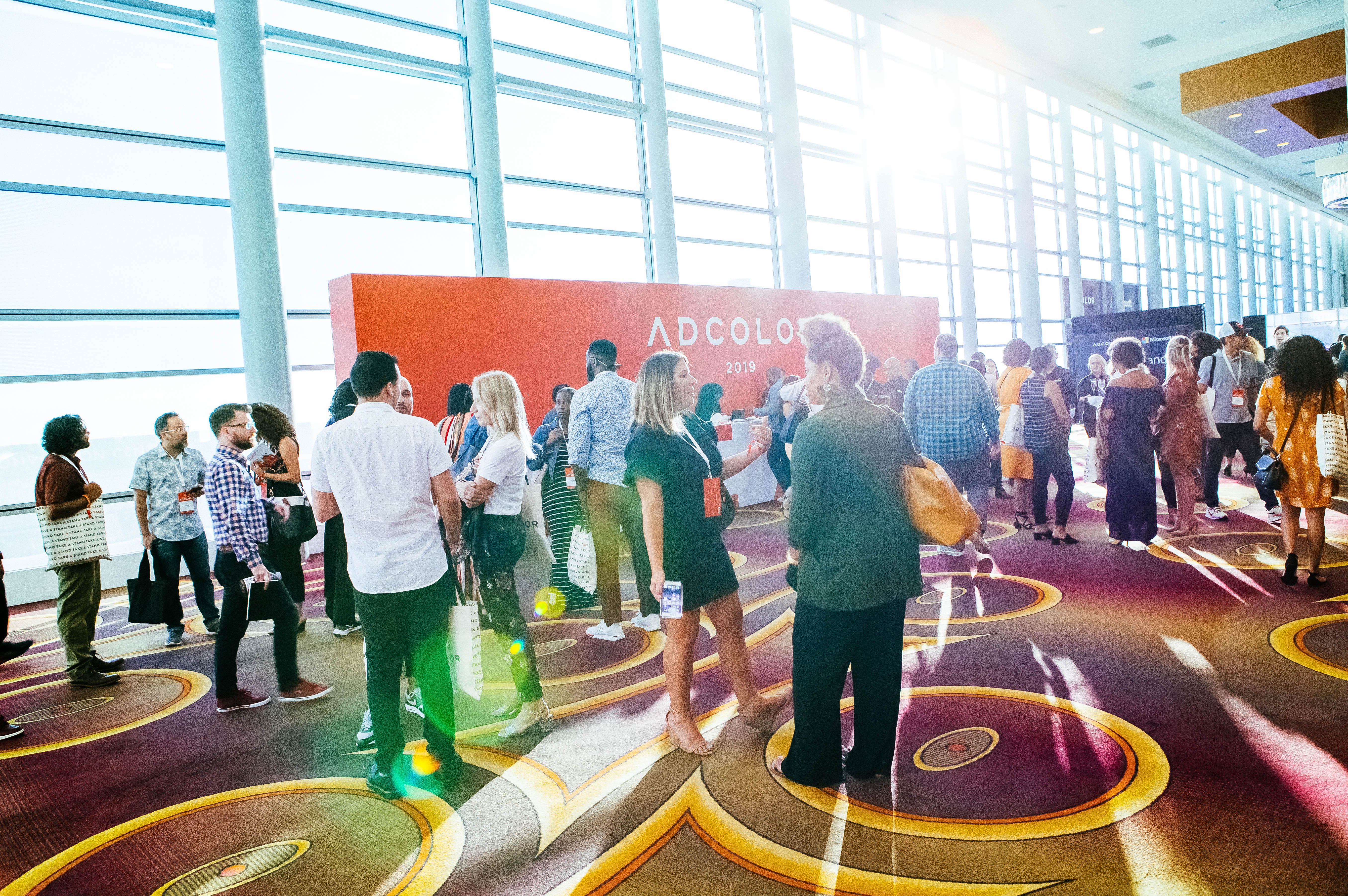 When corporate events are genuinely centered on involving and including diverse team members, they create an environment that fosters growth, innovation, relationship-building, and employee retention.
With the right diversity and inclusion strategy, you can effectively achieve your overall business objectives while ensuring inclusion is at the heart of your event. But where should you start? Read this how-to guide by Digital Strategist Sami Ari, recently published in Chief Marketer.
Photo credit: ADCOLOR