How Personalization 4.0 Can Boost Your Event Experience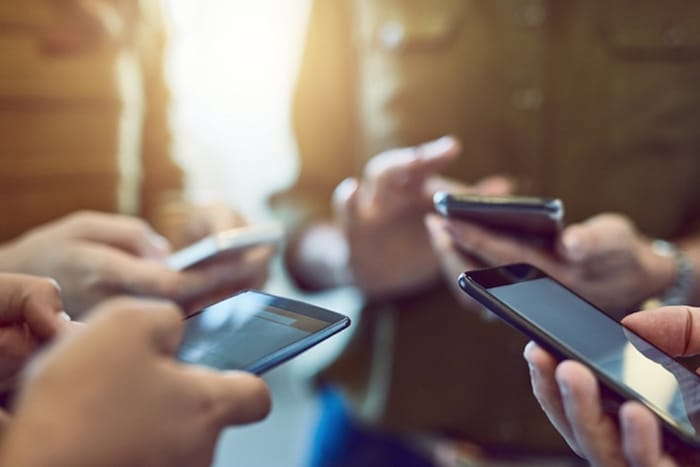 Good communication doesn't happen at events only — it happens in the weeks before, during, and in the months after. Find out more about how you can personalize that communication, and how AI can help, from our Digital Strategist, Alex Nuttall.
Read the full article here.