International Women's Day 2020: Supporting Female Empowerment and an #EqualforAll World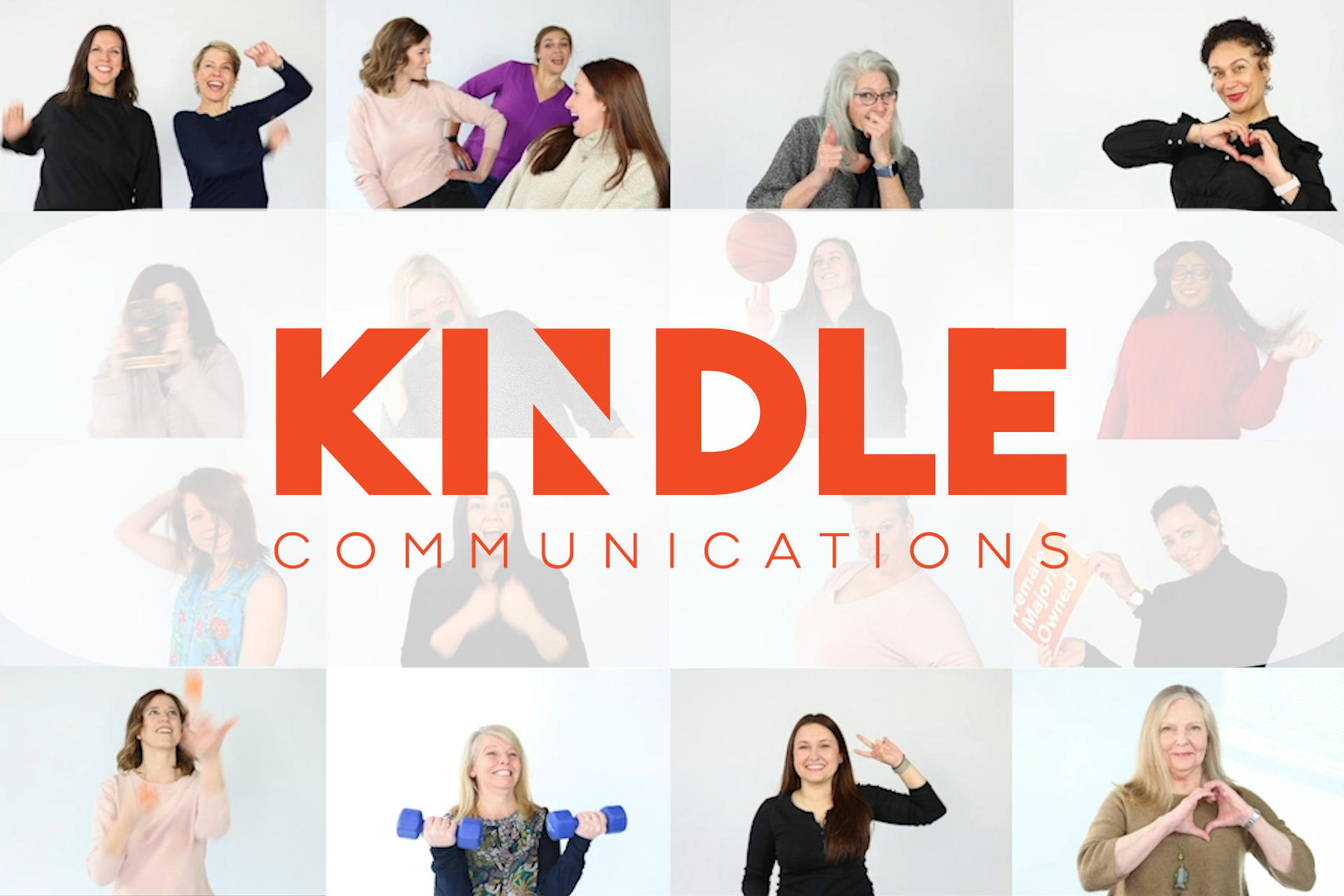 This International Women's Day, and every day, we celebrate all of the strong, intelligent, successful women that make up our team here at Kindle. We're especially moved by this year's IWD theme, #EqualforAll, which embodies the notion that we are all responsible for creating a gender equal world. As a majority-female owned business, creating a gender equal world means allowing an equal voice at the conference room table; it means providing a platform for gender equality to flourish in the workplace; it means letting every voice, no matter the gender, be heard, respected, and acknowledged.
The women within Kindle come from a myriad of backgrounds, bringing unique perspectives and valuable talent to the table on a daily basis. Our female workforce includes business owners, marathoners, single mothers, grandmothers, mentors, former collegiate athletes, board game champions, gardeners, cat and dog moms, designers, shot callers, published authors, strategic minds, digital mavens, cancer survivors, loyal Bulls fans, world travelers, and forces to be reckoned with…to name a few.
We empower this impressive (and admittedly intimidating) group to embrace their individuality, while contributing to the collective whole to make a greater impact on our projects and on our business. Together, we celebrate women's achievements and continue supporting the world of women-run businesses. In the words of Michelle Obama, "there is no limit to what we, as women, can accomplish," and there is no stopping the fierce Kindle ladies.