Kindle and McDonald's Take Silver @ EVENTtech Awards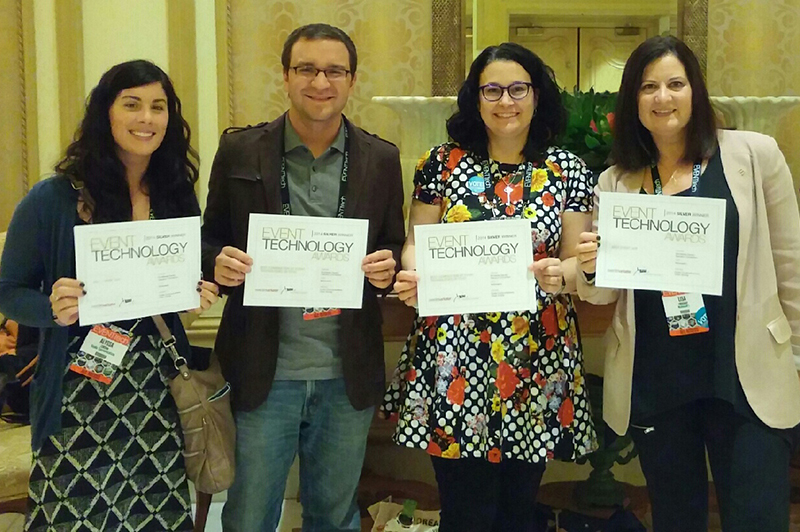 Although the real reward for collaborating with long-standing clients like McDonald's is the work we create and the relationships we foster, it's always nice when that work is recognized.
Such was the case at this year's Event Technology Awards, where Kindle is ecstatic to announce that in collaboration with McDonald's Creative Services, we have been awarded Silver in the categories of "Best Event App" and "Best Combination of Event Technologies (B-to-B)" for McDonald's 2014 Worldwide Convention website, app and on-site engagement experience.
The Kindle team could not be more proud of our partnership with McDonald's and of this amazing recognition of our work together. By thinking about mobile technology as a way to enhance their attendees' live experience (not replace it!), together we were able to create a true engagement tool that connected users in new and meaningful ways with each other, and to the voice of their customer.
To read more about our digital efforts, check out our work or this feature in BizBash.