Kindle Lights a Fire (For Real This Time!)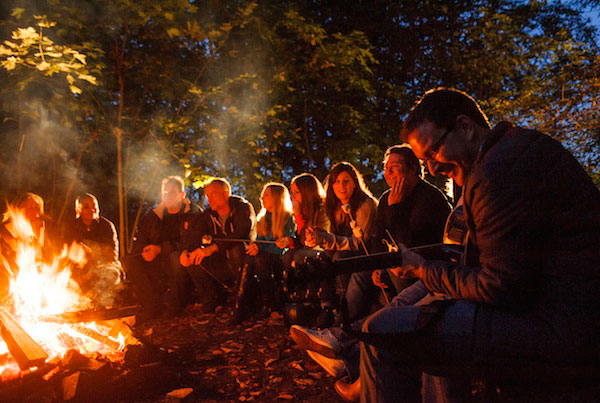 It's been a while since the Kindle crew got together outside the office, so we figured what better time than the fall to gather ourselves and some wood, and settle around an old-fashioned bonfire. Complete with spiked cider, hot cocoa, s'mores and a guitar, it was a really fun way to wrap up the week.
We laughed, told ghost stories and belted out zombie tunes until the fire fizzled and our cups went dry. Here's hoping this fireside fiesta sparks a new Kindle tradition.
Like the song in the video? It's "Fire" by Gemma Hayes. Purchase it here!