Three Ways to Increase Engagement with your Franchisees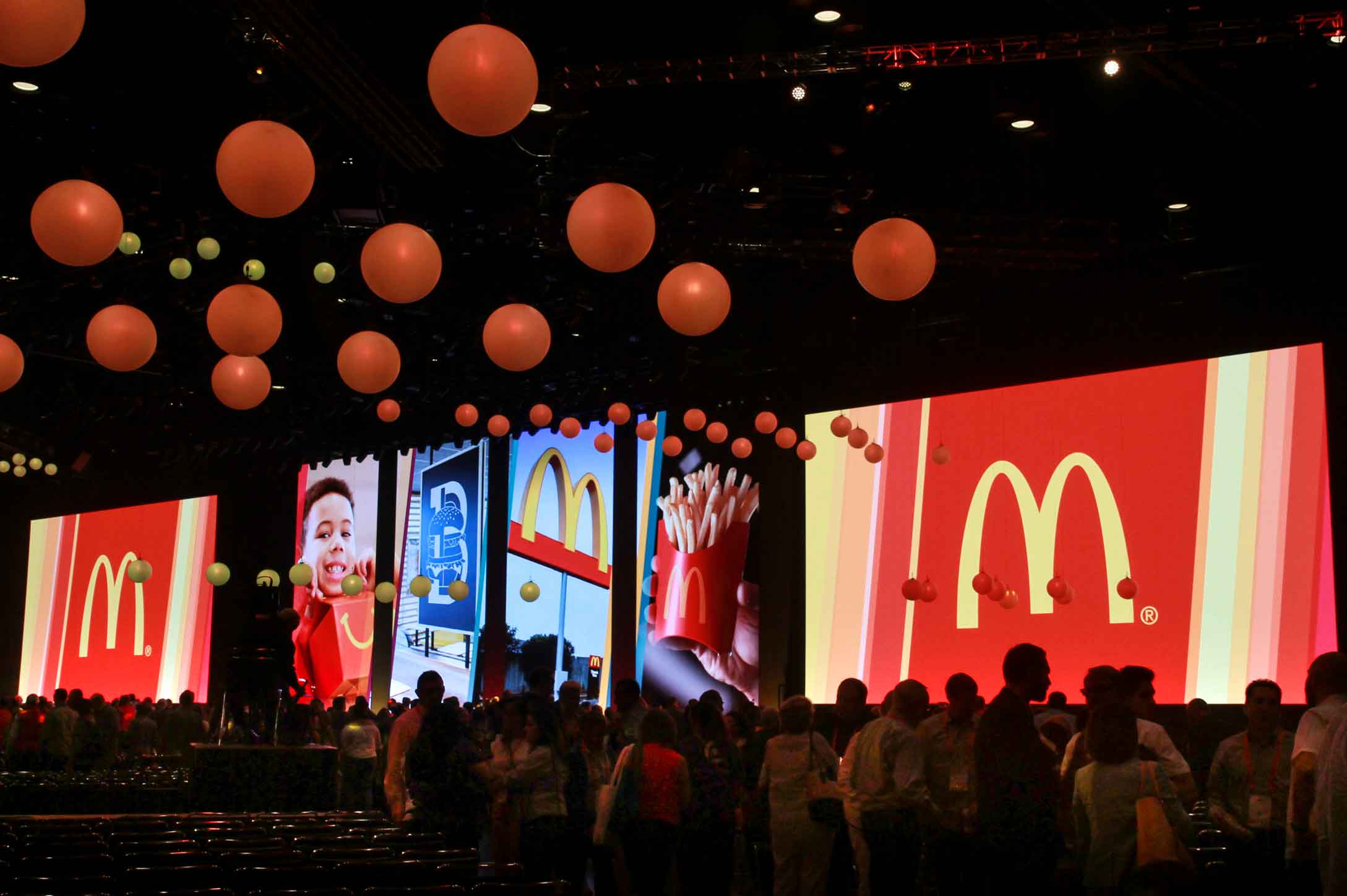 As internal communications professionals in the business of building engagement, we know a little something about keeping the love alive, long-distance, between franchisor and franchisee. Your franchisees are the heart of your thriving business, so it's worth it to stay in touch—with a communication plan that goes both ways.
The initiative can seem cumbersome, if not daunting, at times, but keeping your franchisees engaged is as simple as 1-2-3. Follow these steps to maximize engagement and build an even stronger relationship with your franchisees in no time.
1. Develop an effective and consistent communication strategy
First things first, put some thought into what would be most effective—and maintainable—in reaching your franchisees. It's imperative for franchisees to understand why and how to carry out your brand's vision for success, which involves sharing brand guidelines, protocols, new messaging, recognition or general company updates on a consistent basis. Developing a strategic plan to reach them when, how and where is most effective to eliminate confusions and encourages brand advocacy. The immediate payoff of this step? Alignment and efficiency.
2. Leverage the in-person connection at live events
Gathering people is the most powerful tool for building relationships, effecting change and making a lasting impact. Amplify your brand's message by leveraging the impact of live experiences to allow for authentic two-way conversation and purposeful engagement, resulting in franchisees who feel seen, heard and inspired. For example, at their Worldwide Convention, McDonald's leveraged purposeful live event networking and engagement to better connect with their franchisees.
3. Share relevant and useful resources
The value of your engagement is only as strong as the usefulness of your content. Your communications strategy should include platforms for best practice sharing, content that inspires and educates and the commitment to arm your franchisees with the tools they'll need to succeed in your company.
For over 20 years, Kindle Communications has helped our corporate franchise clients define and execute effective, impactful communications with franchisees through live meetings, digital platforms and strategic campaigns. Just recently, as active members of the International Franchise Association (IFA), Kindle attended the annual convention, led a roundtable discussion on Franchisor to Franchisee Best Practices in communication and contributed to a Learning Lab on Balancing Heritage & Innovation: What Got You Here, Won't Get You There.