Lead with Less: Kindle Diversity & Inclusion Advocacy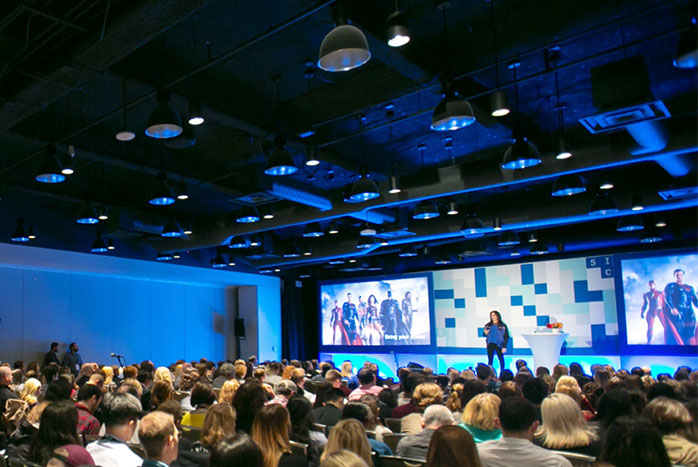 I recently journeyed to the 2018 Seattle Interactive Conference (SIC), where there was a lot to soak in. My fellow Kindler and I were drawn to SIC to interact and engage with leaders who share values we strive to meet at Kindle every day: a commitment to excellence, curiosity and respect for all. SIC is a two-day conference where creativity, technology, business and culture converge, and it didn't disappoint. As a first-time attendee, I wasn't sure what to expect from the 100+ sessions on topics ranging from Digital Strategy to UX Design to Diversity & Inclusion.
While it's fresh, here are a few observations and resonant takeaways from two sessions on one very important topic, Diversity & Inclusion (D&I):
Diversity & Inclusion isn't (and can't be) just a talking point.
As I sat in a riveting, interactive session lead by Lee Ngo, COO of Greater Foundation, I was gently reminded of the imbalance among communities, both in the Seattle area and back home in Chicago. How do we successfully engage with a diverse (and oftentimes, underserved) community? We have to first rethink of our communities not as a lack of power, wealth or privilege, BUT as a lack of dignity, access and respect. Lee challenged us to rethink about what poverty is and how we define it; who are the "underserved," which goes beyond racial and gender associations. The last point that really resonated with me was hearing about the power of empathy. When we understand the rules of engagement, we can create possibilities and open up space to have conversations that may be challenging to have. It's a start to bring people who feel OUT of the conversation BACK IN.
One community organization was top of mind during this session: Deborah's Place. Kindle proudly supports their mission, which is to open doors for women who are homeless in Chicago. We also partnered with them to produce their Mission Moment video because our values are strongly aligned; at Kindle, we not only believe in fearless collaboration with our clients and colleagues, but with the community in which we live, work and play.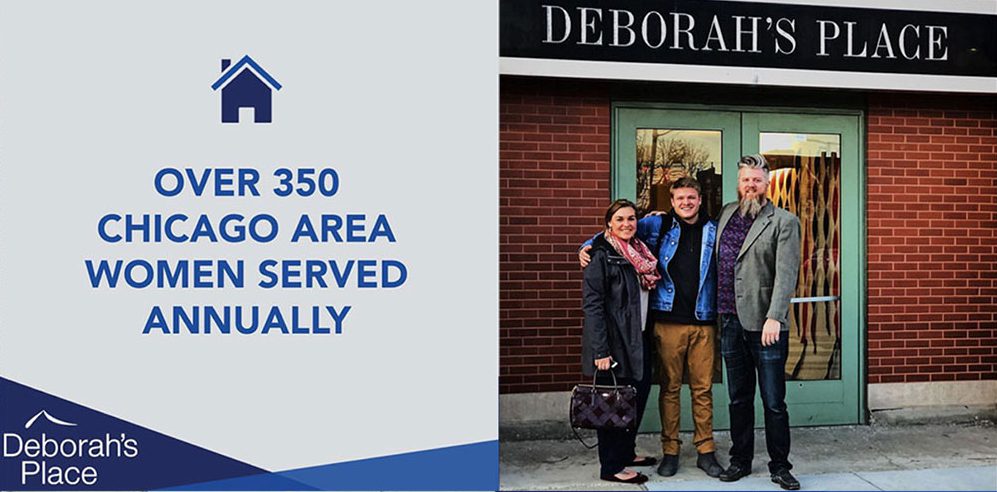 "Be brave enough to start a conversation that matters."

When you think of Microsoft, you think, "Billion-dollar company with unlimited resources." Right? That's what I thought before I went to the D&I session with Frances Donegal-Ryan, Sr. Communications Manager (and Renaissance Woman) at Microsoft. Frances shared how she and other women collaborated to start an initiative called Janes of Digital. It's no secret that the tech space has been mostly dominated by men. Janes of Digital was initially created as a digital marketing event, a physical space where women and allies could talk about issues that were important to them and underrepresented groups. In their push to have difficult conversations, they discovered something: we must learn to understand and recognize our privilege, put them aside, and ask ourselves some tough questions, such as "What really are the holes in our company culture?" and "How can we switch up our POV; who is NOT getting heard?"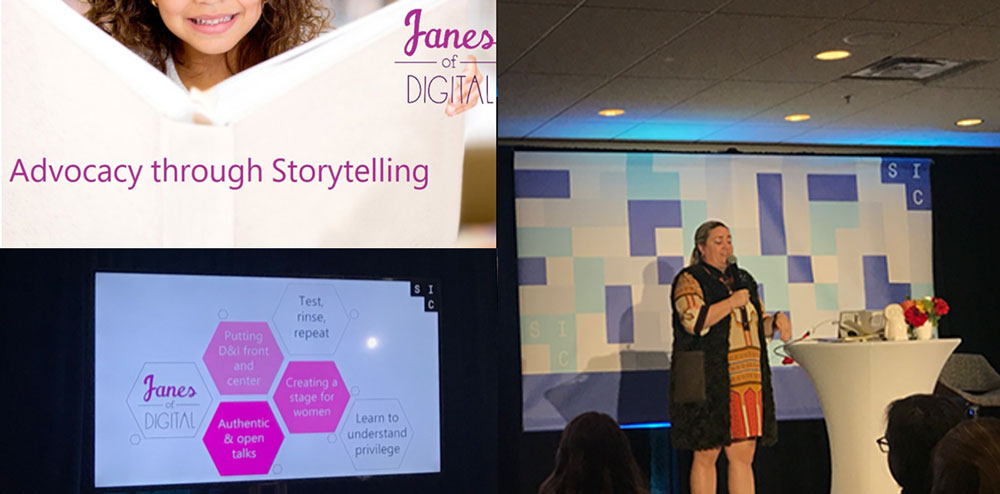 Of course, technology played a critical role in the growing success of Janes of Digital, connecting women and allies alike at the events, on social media and everything in-between. In the end, it's not about diversity, it's about humanity. It is our responsibility to make sure our workplace is representative of the communities it serves.
Both Greater Foundation and Janes of Digital initiatives are a great start, and a lot more can be done when it comes to D&I. Most importantly, when looking at our experiential space, I hope we have more conversations as to what D&I means to an activation, campaign or live event, and that we integrate the thought process beyond our local initiatives.
Diverse experiences make strong leaders, whether it's growing up as an Asian-American woman on the south side of Chicago, working for seven years in the nonprofit sector—in Chicago and Costa Rica—or being a Millennial in today's workplace.
I'm #grateful that Kindle provided me with this opportunity to attend this culture- and knowledge-building conference. I brought back impactful strategies on how to refine our lens with which we view D&I, and how we can continue practicing what we preach, and that is to "GO GET 'EM!"