What You Missed at This Year's Experiential Marketing Summit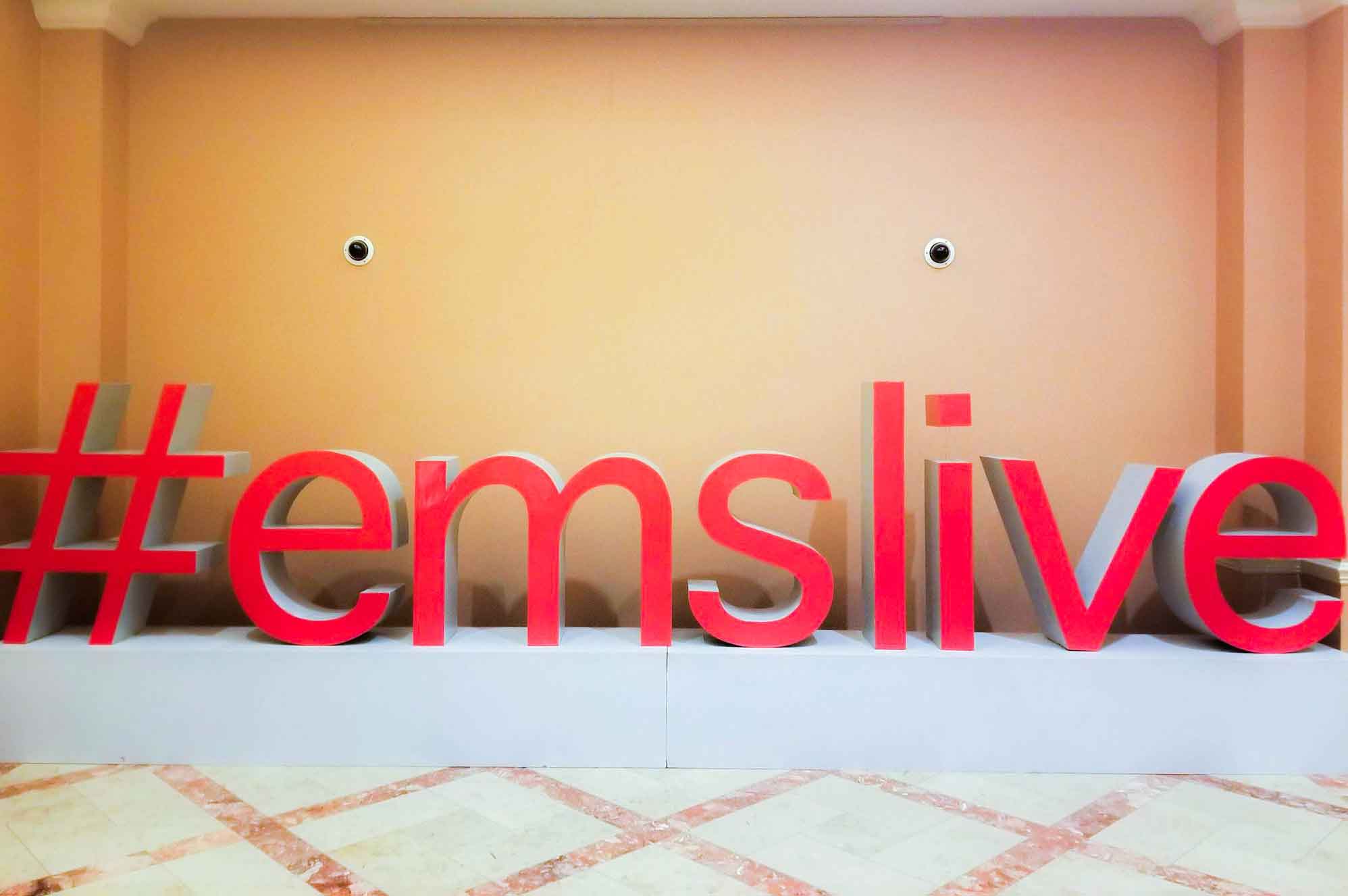 The outstanding lineup at the Experiential Marketing Summit this year made it a must-see for Kindle. As one of the world's only experiential and event focused conferences, it was right in our wheelhouse, so our team jetted off to Vegas to gather the industry's newest trends, gain valuable insights and network with industry experts from some of the world's biggest brands.
We had our eyes on a few trending topics and key sessions before the event, and they definitely delivered. Here are our top takeaways and action items:
Elevate your diversity and inclusion strategy by revisiting your company culture.
Kati Quiqley, Microsoft's senior director, marketing communications, provided a look into how the tech brand approaches diversity and inclusion, stressing the importance of why your culture could be hurting the initiative. "A company can't have diversity and inclusion if you don't have a sound culture," Quigley said, and described why a growth mindset is needed to establish this strong foundation. This mindset is the belief that everyone can grow and develop, that potential is nurtured – not predetermined – and that anyone can change their mindset. This approach will only elevate your D&I efforts and make them that much more purposeful. Additionally, diversity and inclusion efforts can start small, and don't always need to be dramatic gestures as sometimes the little things provide greater impact.
Action item: Perform a full audit of your company's culture as well as your diversity efforts, both internally and how it's portrayed at events. Use this as an opportunity to uncover gaps, challenges or areas of improvement to enhance your efforts.
Take storytelling to the next level to communicate your brand's messaging.
Shelley Hodgkinson, Walmart's senior director, shows and events, Shelley Hodgkinson walked session attendees through their annual Shareholder Meeting. Most impressive was their approach to storytelling and how to deliver the brand's message in new and unique ways. Using hologram technology and archived footage, the brand was able to bring the original founder, Sam Walton, to the conference to elicit an emotional connection with the attendees and deliver content in a memorable way. They also leveraged the stage space and immersive technology to continue sharing their message through different verticals. The combination of digital and analog was used to demonstrate the idea of a storybook showcase in an innovative format, leveraging 3D mapping to bring the story to life onstage.
Action item: Develop ways to bring your brand's story to life, and pair with the right technology to immerse your attendees within your message. Make sure you're tapping into technology that's purposeful and reactive to your audience's needs.
Leverage B2C tactics to enhance your B2B events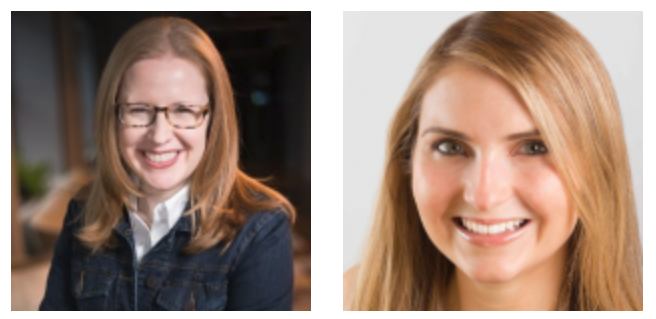 Helen Stoddard, Twitter's head of global events, and Christine Yapp, Twitter's global event marketing lead, demonstrated how the social platform is tapping into traditionally B2C methods to create moments and experiences that are "stickier" to the B2B audience, or in other words provide a memorable, impactful experience. Two key questions that are imperative to ask yourself before enacting B2C tactics are 'how are we integrating our product?' and 'how can we make this a shareable moment'? They specifically talked about the success of listening to their audience and responding to them with surprise-and-delight moments to showcase their brand in a different light. Most importantly, you must lean into the superpower of conversation – hear what experiences your audience is asking for and find ways to incorporate it into your live events to better connect.
Action item: Uncover what excites and motivates your audience in everyday life and assess how these insights can inform engagements and experiences at your events.
Personalization is more than a name on an item, it's about the relationship.
Casey O'Looney, Cisco's senior manager, marketing and brand, unveiled how the brand uses personalization to build relationships, specifically at their annual conference, Cisco Live. O'Looney stated: "…personalization is much more than a name on an item," and also said that leveraging this tactic helps the brand drive behavior, loyalty and engagement. Her main tips included:
It's not about the quantity but the quality
Leverage the opportunities to update experiences in real time based on attendee needs
Develop strong buyer personas to inform efforts
Action item: Walk through your attendee journey and note milestones that could be personalized to your attendee in small ways.